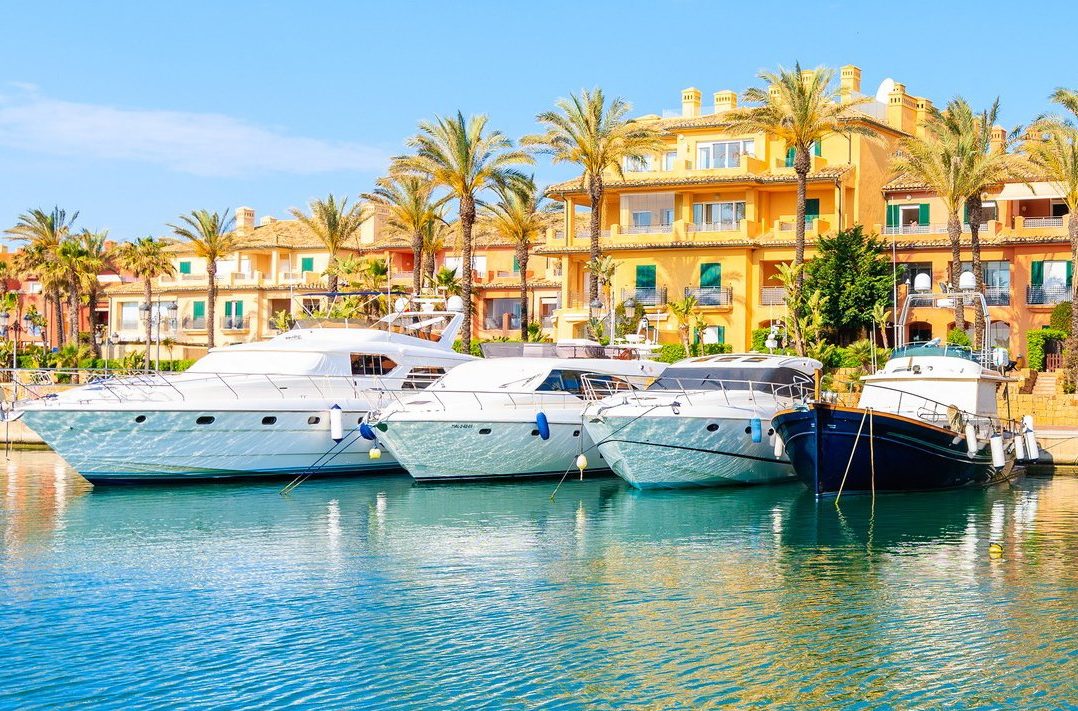 Spain's Golden Visa offers residency to individuals who make a real estate investment in Spain of €500,000 or more.  The Golden Visa scheme has been in existence since September 2013 when legislation for the 'residency by investment scheme' was passed.  The aim being to attract foreign investors at a time when the economy of Spain was not in a very good place.  Since it's inception, over 25,000 foreign investors have benefited from the scheme.
The scheme is open to nationals from non-EU or third countries, and has so far been most popular with investors from China, Russia and the USA.
What does Spain's Golden Visa Offer Property Investors?