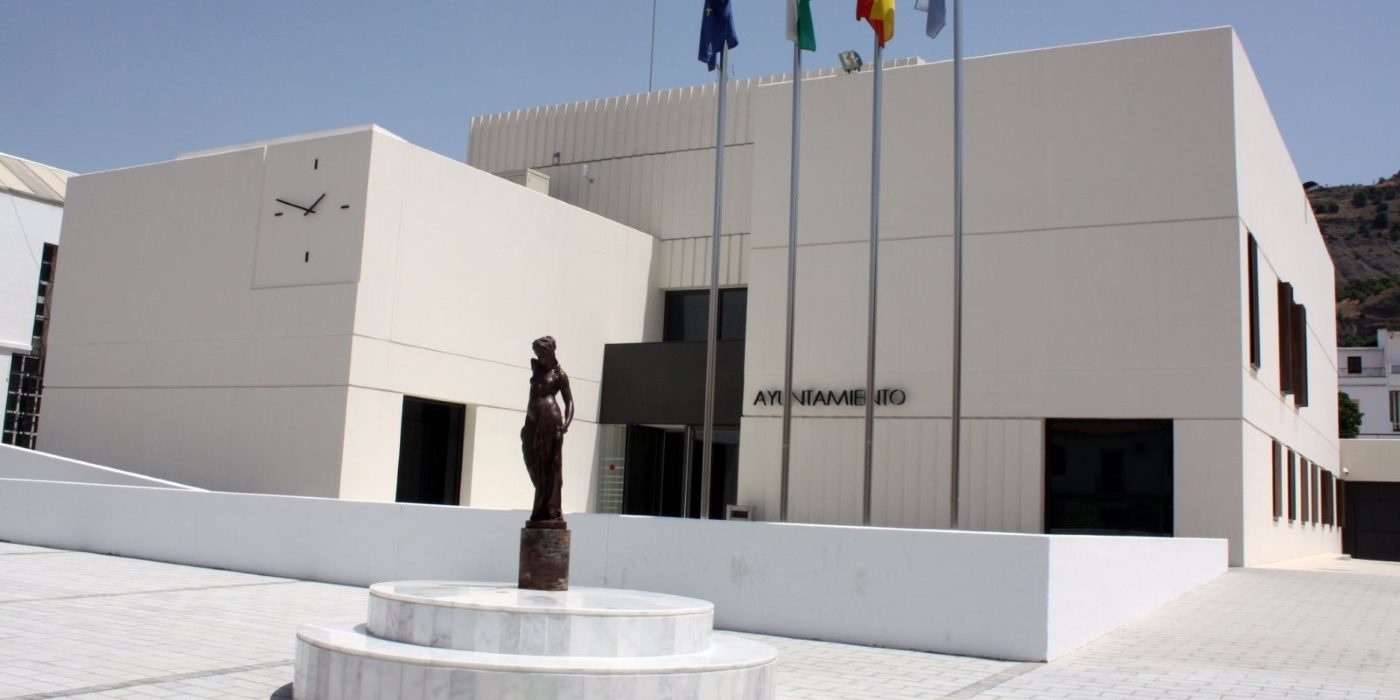 The 'padrón' is the municipal register of inhabitants.  It records how many people are registered as living in each Town Hall 'municipality'.  The list is also used by the National Institute of Statistics, the INE, (Instituto Nacional de Estadística de España) to complete a national census every year.  The word 'padrón' is an abbreviation of the word 'empadronamiento' which means census.
The Origin of the 'Padrón'
The origins of the 'padrón' have been traced back by historians to a census conducted in Spain called the `Secretaría de la Balanza´ who put forward the national control of the population – the `Padrón de Calle-Hita'.  Today's laws regarding the 'padrón' stipulate that everybody who resides in Spain should be registered on it.  Part time residents, such as holiday home owners can register voluntarily.
When you register you are given a certificate, (certificado de empadronamiento), which is often required by the authorities as proof of where you live, when you use or apply for public services. The registry entry should therefore also record all the names of all people living at the address, including children, so that they appear on the certificate, as well.
Some examples of things that a padrón certificate is required for are-
registering a child in a local school
registering with the local doctor or health centre, (centro de salud)
changing ownership of, or registering a car
setting up a contract with a utility company.
getting a residency certificate (in some places)
Being registered on the padrón, may also get you reduced local tax rates, or cut price entrance for local municipal services and facilities, e.g. transport, sports centres, and so on.
Where do I get a 'Padrón' certificate?
The padrón certificate is issued at the local Town Hall (Ayuntamiento). What you need to register depends on your situation and also the townhall.  Generally you may need some or all of the following:
your passport
your NIE or residency certificate
copy of your Escritura (house deeds)
or Rental contract.
a utility bill
Many Town Halls no longer charge for processing your padrón registration.  If they do, it's usually only a small fee of 1 or 2 Euros.  The process is usually fairly quick, (unless there's a queue), and you will normally be given your certificate straight away.  Some places have a pre-book appointment system.  However in many it's a case of turn up and take a ticket, or simply walk in and wait to be seen.
Do I need to renew my 'Padrón'?
Once issued, the padrón certificate is valid for 3 months as a document to validate your address.  You therefore have to go and obtain a new certificate each time you need it as proof of address.
Your registration on the padrón needs to be updated if you change address, and renewed every 2 years if you are a non-resident or non-EU citizen.  Otherwise you renew every 5 years.
If you do need a new padrón certificate, then it is a case of going to back to your Town Hall and asking them to issue another one with.  In some places it is possible to do this online if you have a digital certificate.
In the last couple of years many Town Halls have been checking the accuracy of their padrón registers and others have been campaigning to get foreigners to register.  This is because local government budgets are based on the amount of people living in the area.  Growth in the number of residents helps them petition for grants, and an increase in funds from central government to provide and improve local services and facilities.
If you are unsure about whether you should be on the padrón, our related article 'Registering on the Padron' explains more about this.