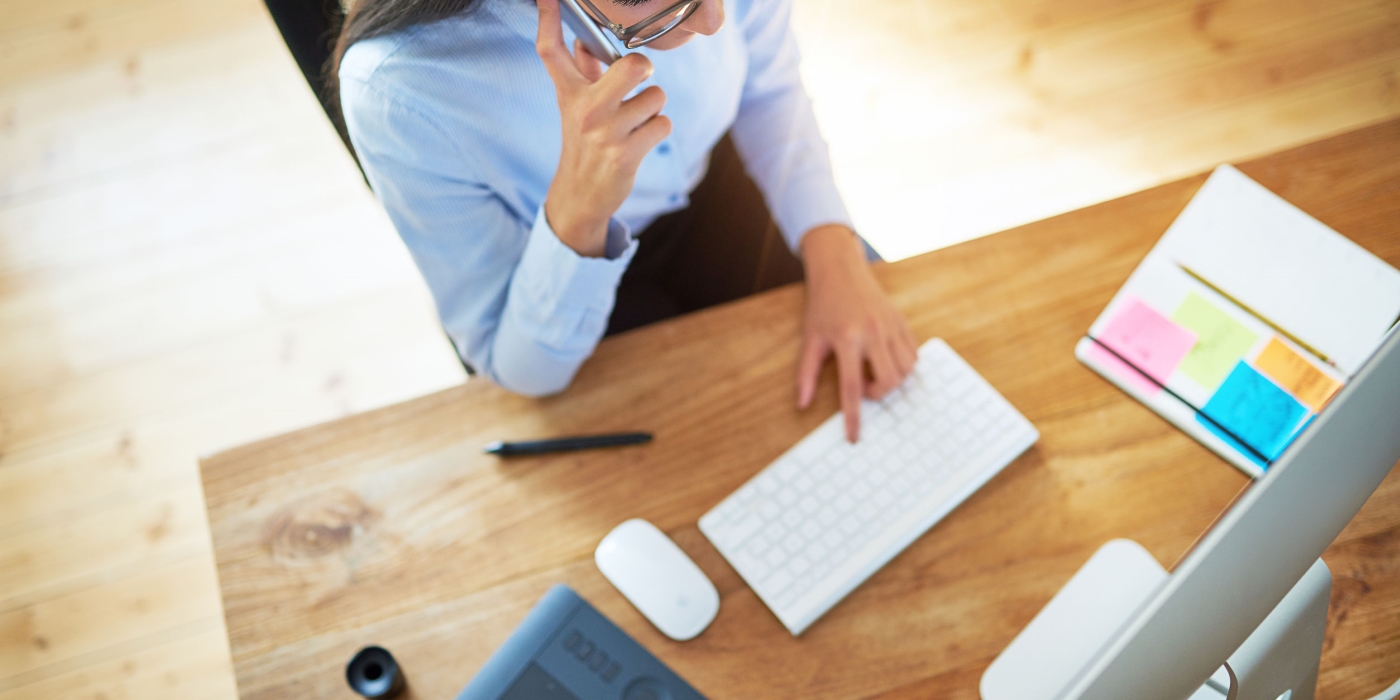 If you don't have time, can't, or simply don't want to do things yourself, our general services are just what you need.  Our service team are bilingual English and Spanish so communication is never a problem.  With ease, they'll take care of basic and essential tasks that you may be finding daunting, or perhaps not even knowing where to start!
Services for Everyday Life in Spain
Our service team are available 4 days a week to assist with your everyday essentials, and with prices from €49 – €95 and 'package' discounts, you can afford to get them to assist with whatever you need.
Some of the everyday tasks and administration we can help with.
The Basics
Signing on the townhall 'padron'
Interpreting & Translation
Obtaining a Digital Certificate
Phone calls and booking appointments
Accompanying you to appointments
A Bit More Involved
Getting an NIE
Applying for a TIE Residency Card
EU Residency Certificate Application
Social Security Registration
Registering in the Healthcare System
Car Related
Buying / Selling a Vehicle Transfer of Ownership
Notifying DGT of Change of Address
ITV collect, test & return
We can also arrange all types of general insurance including Home, Motor, Medical, Pet, Travel and Funeral Cover.
Please get in touch if you need help with any of the above
Phone / WhatsApp (+34) 951 77 55 44 / (+44) 033 000 10 777
Tuesday to Friday 10am – 2pm
or fill in the contact form below to request your everyday essential services