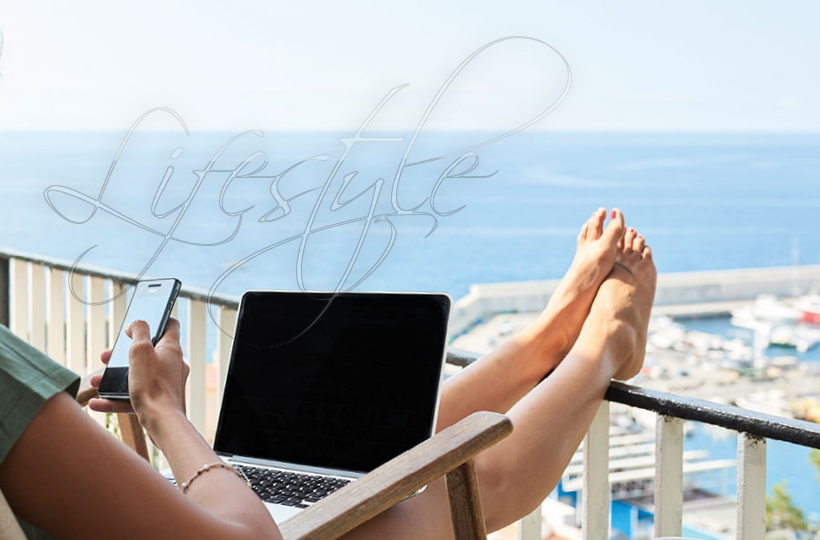 The Startups Law, 'Ley de Startups' is new legislation that brings Spain's Digital Nomad Visa for remote and online workers into being. Nearly a year after the Spanish government passed the legislation, it was finally approved by Congress 3rd November.
The Law is expected to comer into force in January 1st 2023, once it has been processed by the Senate.
What Is The Digital Nomad Visa?
This visa is designed for non-resident individuals fro non-EU countries, who wish to work remotely from Spain.
The scheme will be open to people who work remotely either for themselves or for non-Spanish companies.
Applicants will need to be from outside of the European Economic Area, and also to demonstrate that they have been working remotely for at least a year and have a contract of employment or, if freelancing, have been regularly contracted by a company outside of Spain.
The new Law reduces corporation tax for startups, and non-resident income tax for individuals coming to Spain to work under the Digital Nomad Visa scheme.
Holders of Spain's Digital Nomad Visa will be able to benefit from a reduced income tax rate of 15 percent during the first four years of their residency in Spain.
The exact requirements have not been confirmed as yet such as the minimum amount of income, if certain qualifications are needed, of if they will have to pay social security and be eligible for state health care, or if they'll have to get private health insurance.
We'll update this article as and when we get more info, and a soon as the Digital Nomad Visa is available, we will be offering a service to assist with obtaining it.
To keep up to date on Spanish Digital Nomad Visa developments, Get In Touch and ask to be added to our Digital Nomad Visa update list, and follow our Facebook Page to get all our updates as they happen.