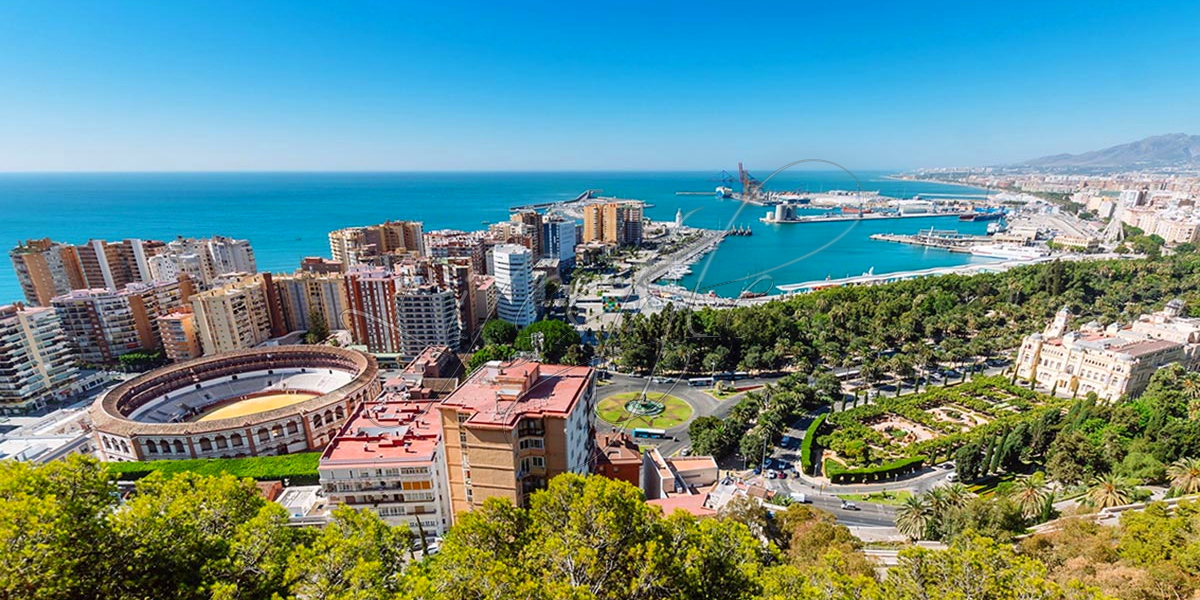 If you're not a Spanish citizen and want to live in Spain, you have to obtain Spanish residency.  The process that you have to follow to get Spanish residency depends on your nationality, whether you are from an EU country, and if not, what you plan to do whilst you are a Spanish resident.
Nationals of member states of the European Union and Switzerland, as well as other countries party to the agreement on the European Economic Area, have an unconditional right to reside in Spain.  Nationals of countries aside from these, are able to gain residency based on achieving other qualifying conditions.
For someone planning to live long term in Spain, temporary Spanish residency is the first step towards getting permanent resident status, which can be applied for after 5 years. Thereafter if someone so wishes, they can apply for Spanish citizenship after completing 10 years of permanent residency in Spain.
Spanish Residency for Citizens of EU Countries
Whilst all nationals of other EU countries and their dependant family members are free to live and work in Spain, since 2007, there has been a requirement that all EU citizens coming to live in Spain for more than 3 months register as Spanish residents and get a Spanish Residency Certificate.  This has to be done in person at the Foreigners Office, 'Oficina de Extranjeros' in their province of residence, or at designated National Police stations.  On registering, a credit card sized green residency certificate is issued.  The full name for this is, certificado de registro de ciudadano de la unión, however it is commonly referred to as  certificado de residencia', or simply 'residencia'.  It has name, address, nationality, NIE number (Número de Identificación Extranjero) on it, and the date of registration as a Spanish resident.
EU nationals taking up residency in Spain, can apply for their Spanish residency certificate 'certificado de residencia' any time after arriving in Spain, and should do so within 3 months of their arrival.  Your can read more about the process for applying for residency as an EU citizen in our article Spanish Residency Certificate for EU Citizens.
As the UK has now left the EU, British UK nationals no longer apply for a Spanish residency certificate, and now apply as non-EU national citizens of third countries.