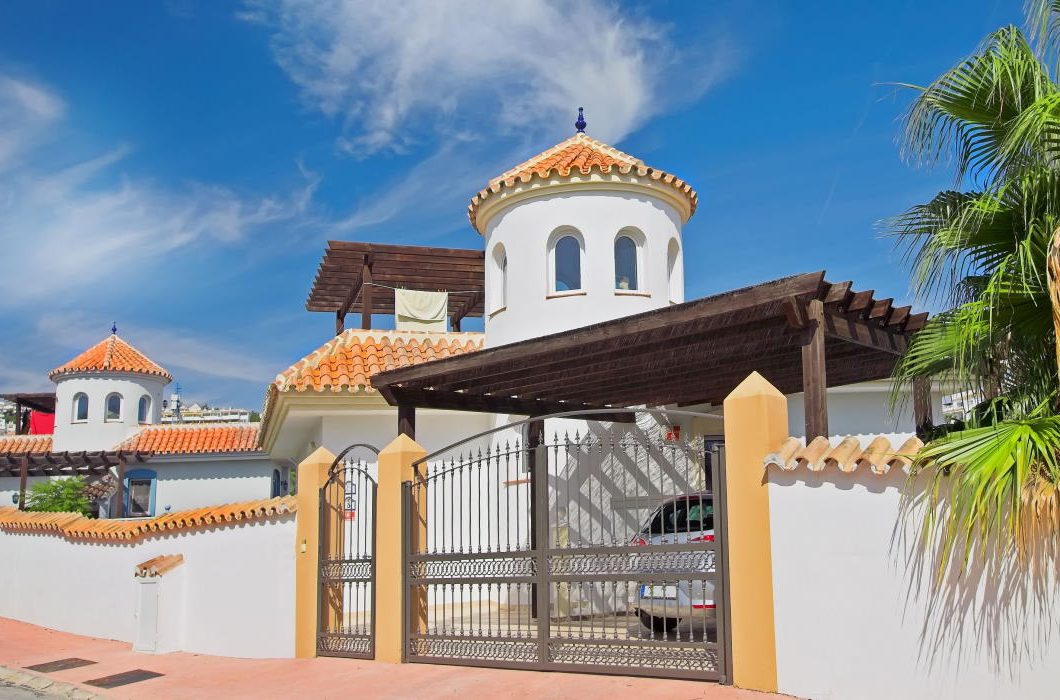 The Spanish Golden Visa offers residency to individuals who make a real estate investment in Spain of €500,000 or more.  The Spanish Golden Visa scheme has been in existence since September 2013 when legislation for the 'residency by investment scheme' was passed.  The aim being to attract foreign investors at a time when the economy of Spain was not in a very good place.  Since it's inception, over 25,000 foreign investors have benefited from the scheme.
The main nationalities benefiting have been Chinese, Russian and US.  However now that the UK is no longer in the EU, Spain is now receiving significant numbers of Spanish Golden Visa applications from British Nationals who wish to enjoy their holiday residence, without the 90 day Schengen limitation.
What does the Spanish Golden Visa Offer UK British Nationals?