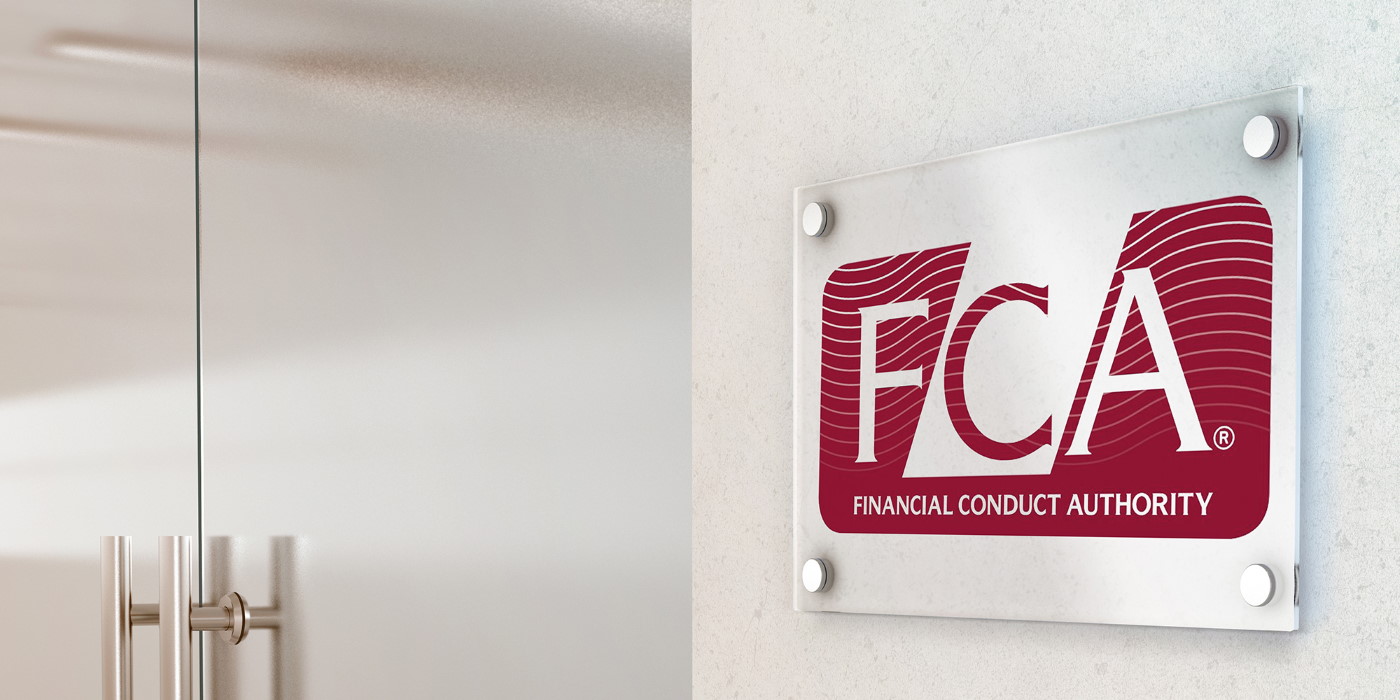 We wrote an article recently detailing that many British nationals living in Spain and other EU countries, have received letters from their UK banks telling them that their accounts will be closed at the end of 2020.  This due to no Brexit trade deal having been agreed.  
That article explained the impact of no Brexit trade deal on financial services providers in the UK.  After 31st December 2020, these service providers will not legally be able to carry on providing services to their expat clients who reside in Spain or other EU countries.
The Brexit transition period ends at the end of the year, and with it the financial services licence EU 'passporting' rights which allow UK firms to provide financial services in EU countries. 
As a result many providers, including Financial Advisers, are withdrawing their services as advisers where their client is a UK national living in the EU.  It is only a small minority of financial service providers that have taken the necessary steps to establish themselves in the EU so they can continue providing their services. 
It is therefore quite likely that from 2021, most expats living in Spain or other EU countries will not be able to receive advice or services from their UK Financial Adviser.  Clients and advisers alike who are affected by this, should be acting now to make alternative financial arrangements.