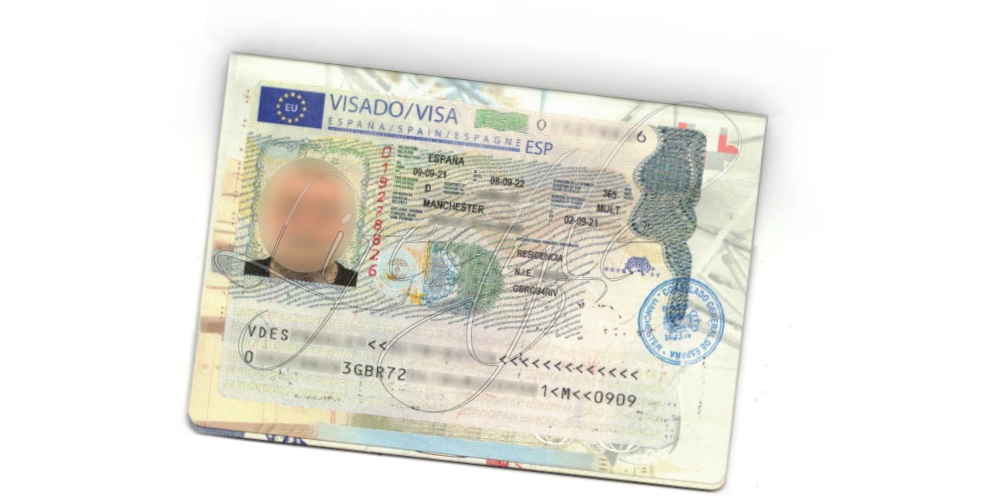 Golden Visa Residency for British Nationals
We have lots of experience helping British nationals get Spanish residency and make their transition to Spain.  In the final year before Brexit we helped many hundreds of Brits beat the Brexit deadline to get Spanish residency under EU withdrawal agreement terms.  Post Brexit we continue to help British Nationals to gain Spanish residency as citizens of third countries via the investor Golden Visa residency scheme. 
Spanish Golden Visa Requirements
Spanish Golden Visa Application
If you meet the requirements, then you'll need to get everything ready to present your application either at the Spanish Consulate in the UK, or in Spain directly.
Each individual situation is different and there is a lot to consider when making the decision to apply for Golden Visa Residency.  Do you qualify?  Will you need to apply through the Consulate or can you apply in Spain?  What exact documents will you need and how do you get them?
Just a few of the questions that may cross your mind.
Spanish Golden Visa Service
Our first British Golden Visa client collected their visa from the Spanish Consulate in Manchester back in May 2020 shortly after the UK left the EU.  Since then we've handled many more  applications both through the Consulates and in Spain.
Whatever your situation, you can rely on our expert assessment to confirm that you meet the requirements, and assuming you do, our knowledge and experience to make sure a complete and correct application is submitted.. 
The Golden Visa Residency Card
Once you have your Golden Visa residency has been approved, our residency services team are on hand to assist you registering in Spain and getting your Golden Visa TIE residency card. 
Spanish Golden Visa Residency & Tax
When you use our visa and residency services, we also provide you with information about the things you'll need to do and consider when taking up Spanish residency, this includes information about Spanish tax.
If you are planning to use your Golden Visa residency to spend more than 183 days a year in Spain, then you'll need to consider and understand tax in Spain.  In all cases where applicable we'll cover off the basics, however if you're not sure about your tax position and your planned Golden Visa residency, you can speak to a qualified adviser specialised in change of residence tax planning for the UK and Spain.
Your questions about Spanish taxation will be answered and you'll get a clear understanding allowing you to confidently progress your Golden Visa residency plans
Here's what our customers who have to say:
'Our Lawyer told us to go to Lifestyle when we asked him about getting residency. We are so glad he did. We were a bit daunted by it all, however they explained and took care of every step of the process, and everything went like clockwork at the Consulate in Manchester. We now have our Golden Visas. Everyone we dealt with was fantastic, we cannot recommend them highly enough' G&TB
(+34) 951 77 55 44 / (+44) 033 0001 0777