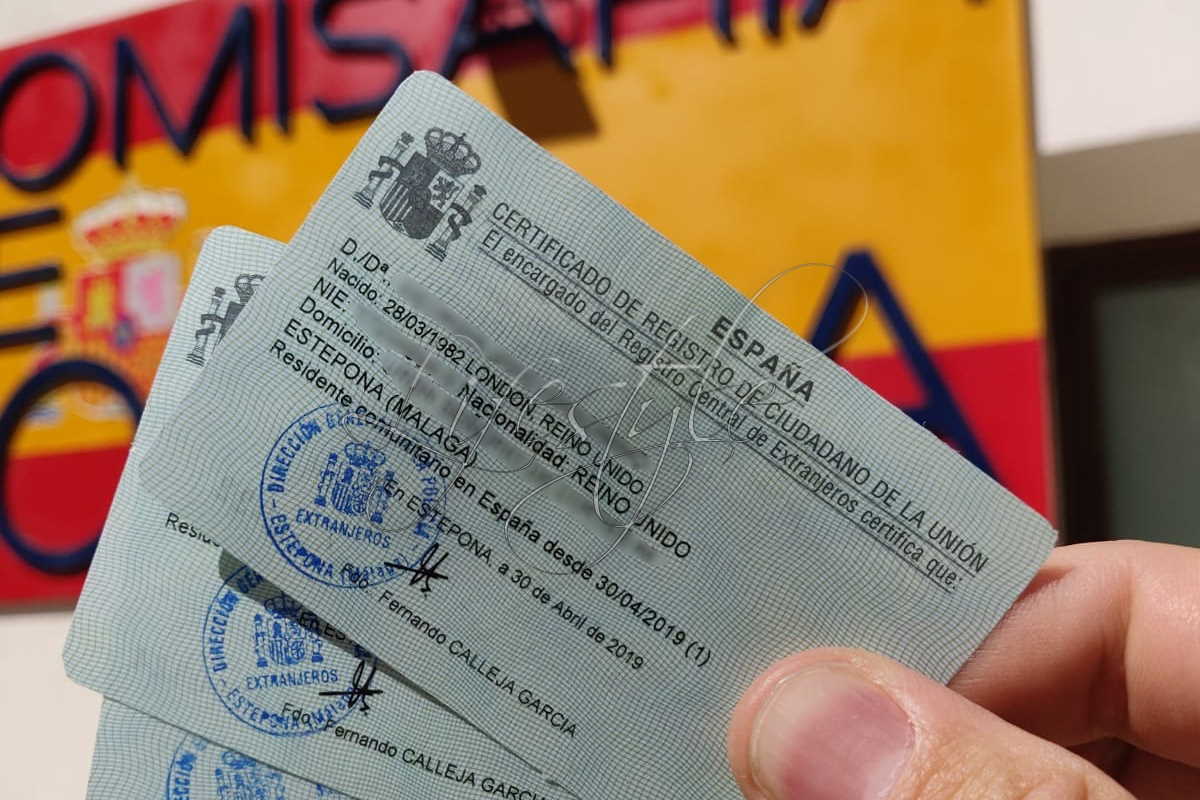 Spanish Residency Certificate for Citizens of EU countries
All EU and EEA (European Economic Area) citizens and their family members have the right to visit, live or work in Spain.  A Spanish residency certificate confirms your status as a resident in Spain. For stays of up to 3 months there is no need to register or obtain any Spanish documentation unless you are going to be working, or for example buying a property, in which case you'll need an NIE.  After that period, or if you intend to stay more than 3 months, you are expected to register as a resident.
You are given a residency certificate, or 'certificado de residencia', when you successfully register.  The issue of certificates is controlled by the National Police, (Cuerpo Nacional de Policia).