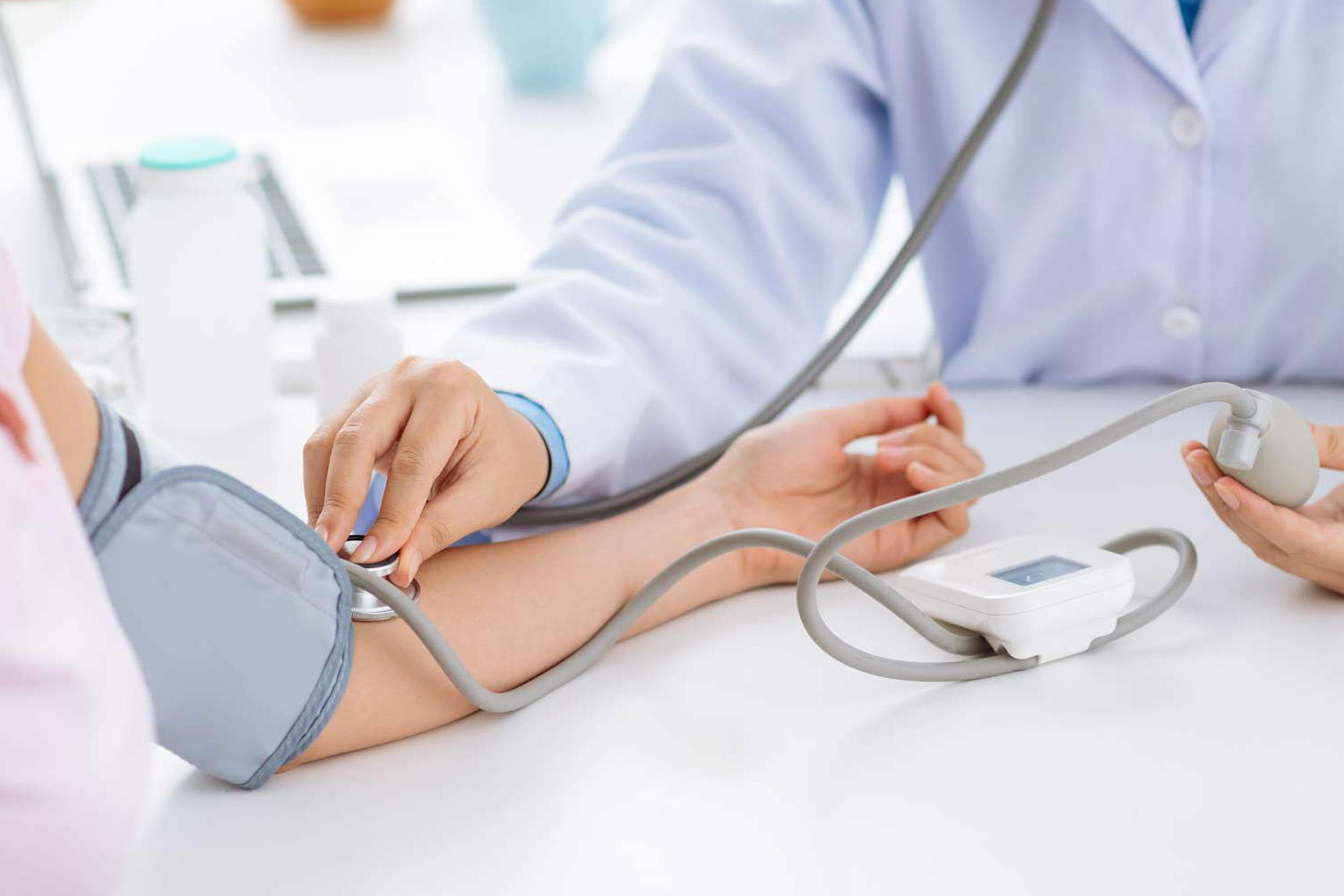 There are two main healthcare requirements for the Non-Lucrative Visa.   Firstly you must be free from any of the diseases listed under the International Health Regulations 2005, and secondly you need to have unrestricted access to healthcare in Spain.
Doctors Letter or Medical Certificate for a Non-Lucrative Visa Application
The first requirement is satisfied by obtaining a Doctors letter or medical certificate.  The Doctors letter or medical certificate can be provided by your own GP, or a private Doctor either in the UK or Spain.  The letter or certificate has to be signed by the issuing doctor, have their medical practice stamp, and their registration number.  In the UK this is known as a GMC (General Medical Council) number.