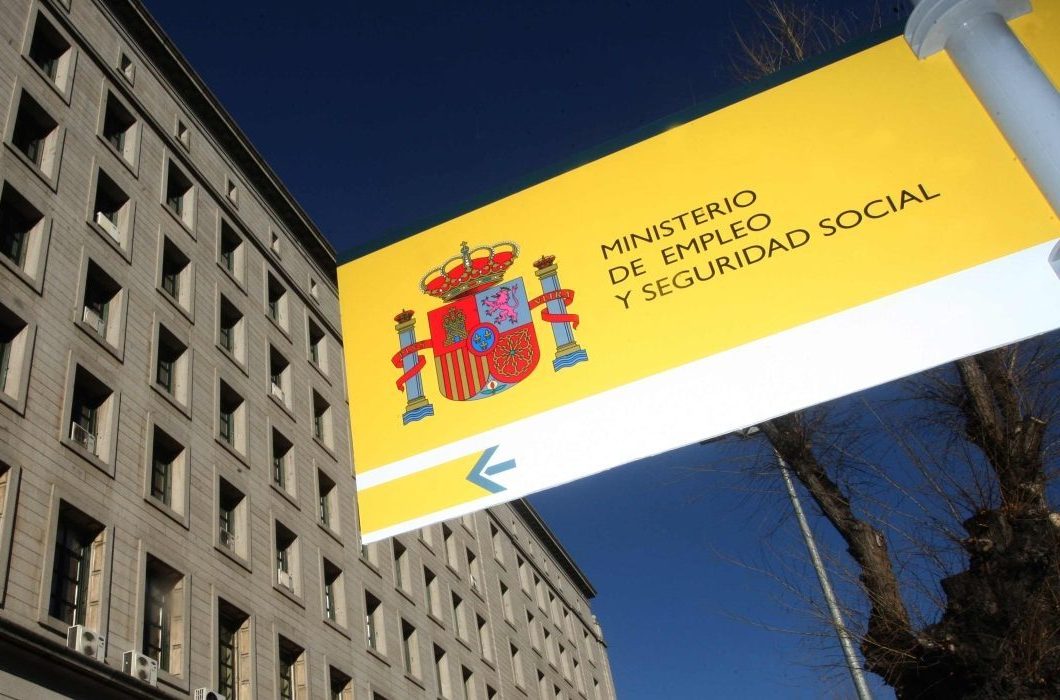 The Convenio Especial is Social Security scheme which allows individuals who don't otherwise qualify Spanish state healthcare, to make voluntary social security payments to access the system.
You can apply to register in the Convenio Especial scheme in your region, if you have been resident in Spain for 12 months.
The Convenio Especial social security payment is €60 per month if you are under 65, and €157 for those over 65, and gives you full access to the Spanish state healthcare system.  Pre-existing conditions are covered, however, general pharmaceutical prescriptions, ortho-prosthetics, dietary prescriptions and non-urgent medical transport are not.
What's required to apply for Healthcare under the Convenio Especial?
You'll need the following:
Application form*
Passport
NIE, residency certificate or TIE (some places will not accept NIE – only green residency certificate or TIE)
Padron Certificate
Proof of non-entitlement to healthcare provided by another country
*Note – each autonomous region has its's own application form and process.  Below is is a link to the form for the region of Andalucia:
Junta de Andalucia Convenio Especial Application Form
When you make your Convenio Especial application, you'll need to have a letter or certificate proving that you are not entitled to healthcare provided by your home country.
In the UK you can request this by contacting the NHS Overseas Healthcare Services in Newcastle-upon-Tyne: Tel (+44) 0191 218 1999 / Email@ nhsbsa.ohsregistrations@nhs.net
Once you have the letter, depending on where you are applying, you may need to get a sworn translation of it.
How do I submit an application for Healthcare under the Convenio Especial
Your application can be submitted online, by post or in person either at your nearest main Health Centre, the provincial health service head office or at the post office where they will check and send off your application.
To submit your application online, you'll need a digital certificate. The application is submitted via the Seguridad Social online portal.
Once submitted, providing everything was present and correct, your application will usually be approved within a few weeks and you'll be sent copies of the Agreement, which have to be signed and returned along with proof of payment of the first instalment of the monthly Social Security payment from your Bank.
If you live in the region of Andalucia and would like assistance applying for Spanish State Healthcare under the Convenio Especial we offer a service to handle the application for you.
Contact us for details: Tel / WhatsApp – (+34) 951 77 55 44