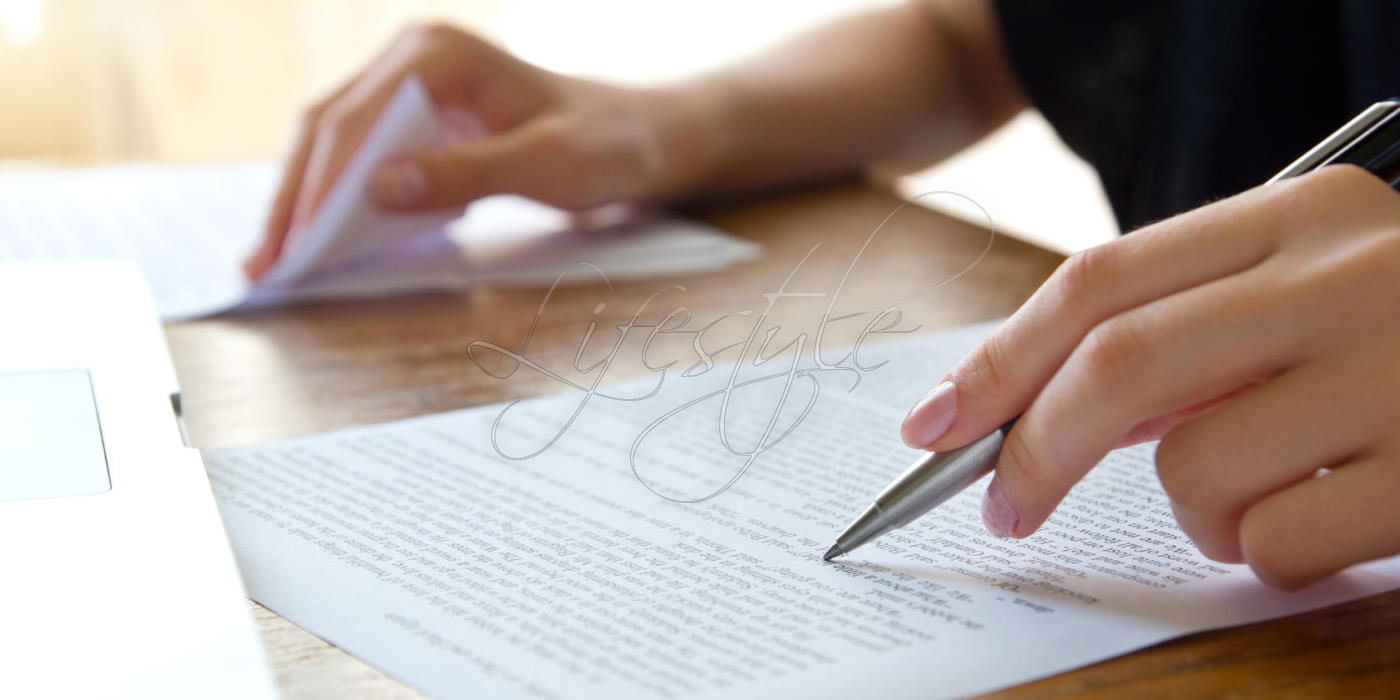 Fortunately these days, if you don't know the Spanish language, translating basic documents is relatively easy.  There are abundant translation apps such as the popular Google Translate which a quite accurate.  Of course, if you need to have a Spanish translation of a more detailed or official document, you'll need to get someone to do the translation for you.
There are various types of official document translations and certifications that you might need when living in Spain or during the process of applying to do so.  E.g. for visa and residency applications.
Sworn Translations
These are translations done by an official translator who is legally authorised as a translator.  Sworn translations, are accompanied by a signed declaration from the translator attesting to the accuracy and authenticity of the translation. The translator appears on an official list of certified translators and interpreters approved by the Spanish Ministry of Foreign Affairs.  The translator will sign and certify any translations they complete.
Sworn translations have a formal status with authorities, so these are what you have to get when you need to translate documents for things like visas, residency applications, social security etc.
Certified Copies of Documents
Sometimes the authority that requires your translated documents, may also want to see the  original documents as well.  If you don't want to send original documents,you can get certified copies of the original.  Certification of documents in Spain is done at the Notary.  You provide them with the original documents and they will make copies and attach their stamp and signature to make the copy official.
Sometimes you may need documents to be certified for use outside of Spain, such as your home country.  Notary certified copies will be accepted, and in some countries, for example the UK, copies certified by a licenced professional such as a lawyer or accountant may also be ok.
Legalisation of Documents
Documents are legalised by the attachment of an apostille.   The apostille is an official stamp that verifies that an official document is authentic.  The word comes for the Hague Convention and the Apostille Treaty, which set in place an international model for certification of documents.
Documents can only be legalised by the country that issued the document.  For example a British birth certificate has to be 'apostilled' at the UK Legalisation Office.
Sometimes a notarised declaration has to accompany the documents that are to be legalised confirming what they are and attesting to their authenticity.
If documents that need to be translated also need to be legalised, you should get the legalisation done first and then translate the legalised document.
Official documents such as birth and marriage certificates issued in EU countries, don't need to be legalised before being translated for formal use.
BRITISH DOCUMENTS:  As the UK is no longer part of the EU, legalisation of official documents is now required before they are translated.
Need Documents Translated?
We arrange all types of English / Spanish translations including sworn translations.  Prices start from €35 +IVA for a one page document with per case pricing for multiple page orders or documents such as property deeds.
If you need certified copies of documents to use in the UK we can do this, providing you have the original document.
Phone & WhatsApp (+34) 951 77 55 44 / (+44) 033 000 10 777