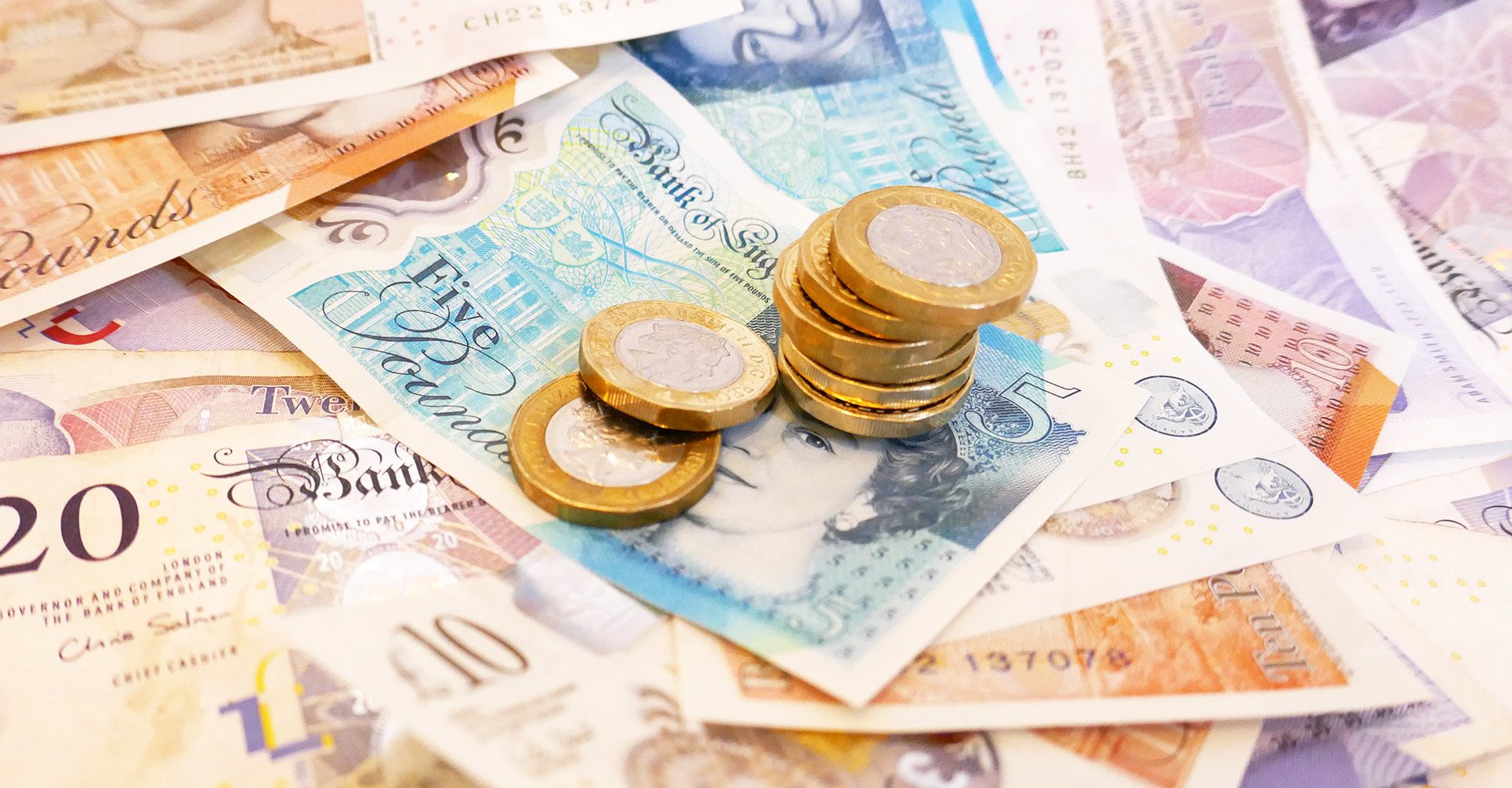 ISA's are very tax efficient ways to save or invest, as you pay no tax on savings interest, (not that you get any these days), and virtually no tax on investment returns. They are therefore usually the first type of saving or investment account that people will have.  For this reason, and the fact that there is a generous annual allowance to save into them, you like many other may have built up sizeable amounts in ISA's.
You may also have reached, or be approaching retirement, and relying on this tax efficient ISA nest egg, to provide extra income to supplement your pension.  For some, an ISA may even be their 'pension'.
ISA's and moving to Spain
So if you're moving, or have moved to Spain, can you keep your ISA?  The short answer is yes.  According to gov.uk:
If you open an Individual Savings Account (ISA) in the UK and then move abroad, you can't put money into it after the tax year that you move (unless you're a Crown employee working overseas or their spouse or civil partner).
You must tell your ISA provider as soon as you stop being a UK resident.
However, you can keep your ISA open and you'll still get UK tax relief on money and investments held in it.
You can pay into your ISA again if you return and become a UK resident 
Great – you can keep your ISA, and continue to benefit from it's tax efficiency!  Well not exactly.  When you move from the UK to Spain, you also move from the UK tax system to Spain's tax system.  So you will continue to get UK tax relief, however your ISA will (or should), get Spanish tax treatment.