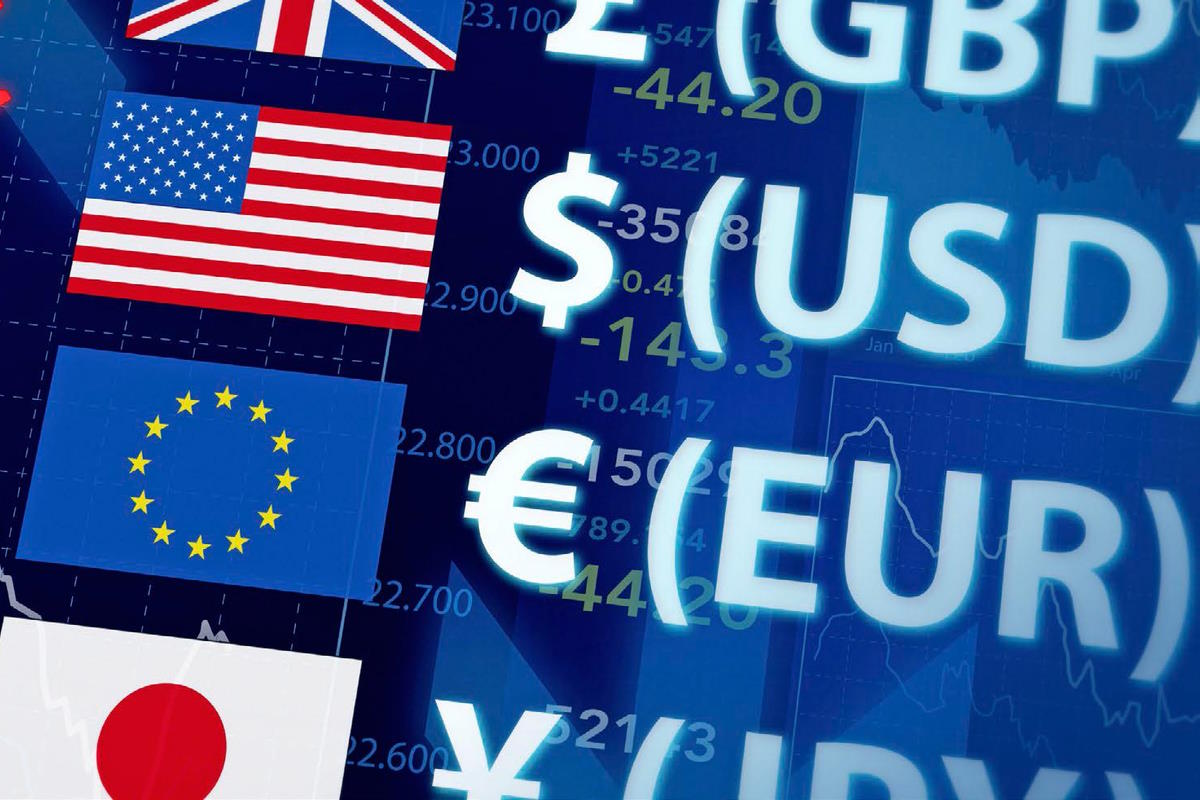 When buying holiday money or sending money abroad, many banks and brokers include hidden fees and or a mark-up in the exchange rate.  Not surprising, a recent study into international money transfers and payments found that 75% of consumers do not know about, or do not understand currency exchange rate mark-ups.
In recent years specialised currency exchange companies have broken the monopoly on the supply of currency exchange services.  Banks and high street exchanges are no longer the go to choice for changing currency.
These currency exchange companies deliver much more competitive exchange rates to consumers, more personalised service, and faster transfer times than banks offer. It's no surprise than savvy overseas property buyers and expats choose these companies to get a better deal.
A high street bank may seem like the easy or convenient option, and may be your choice through habit, however using a specialist foreign currency exchange provider is just as easy and more importantly works out much cheaper!
Currency Exchange – Transferring Money UK to Spain
EXCHANGING & TRANSFERING LARGER AMOUNTS
Exchange rates, commissions and fee's can make a big difference when you're talking about larger transactions, for example, when buying a home in Spain.   Comparing the deals offered by some foreign exchange companies and high street banks, to the best deals on the market, shows you can literally get 1000's extra when exchanging currency, if you do it the right way.
A comparison 26/02/2023 gave the following results on exchange of £10,000 to EUR.
Provider
Exchange rate

(1 GBP → EUR)

Transfer fee
Recipient gets s

ending £10,000 

1.13121

0.00 GBP

11,312.12 EUR

1.13225

41.03 GBP

11,276.04 EUR

-36.08 EUR

1.13225

41.03 GBP

11,276.04 EUR

-36.08 EUR

1.13225

70.82 GBP

11,242.31 EUR

-69.81 EUR

1.12671

40.30 GBP

11,221.69 EUR

-90.43 EUR

1.12000

0.00 GBP

11,200.00 EUR 

-112.12 EUR

1.11747

1.99 GBP

11,172.43 EUR

-139.69 EUR

1.11410

0.00 GBP

11,141.00 EUR

-171.12 EUR

1.11306

0.00 GBP

11,130.59 EUR

-181.53 EUR

1.13278

250.00 GBP

11,044.60 EUR

-267.52 EUR

1.09197

0.00 GBP

10,919.74 EUR

-392.38 EUR

1.08646

2.99 GBP

10,861.39 EUR

-450.73 EUR

1.08418

0.00 GBP

10,841.83 EUR 

-470.29 EUR

1.08418

0.00 GBP

10,841.83 EUR 

-470.29 EUR
Comparison credit Wise.
This is a difference of nearly €500 between the best and the worst.  Multiply that a few times for a large currency exchange, such as for a property purchase, and you're looking at many thousands lost or saved depending on who you use for your currency exchange.
INCOME TRANSFERS & REGULAR PAYMENTS
When you need to receive income, such as your pension, or make regular payments, to pay mortgage payments, bills or other household expenses, rather than being at the mercy of your pension provider exchanging and sending you money regardless of what the rate is, or suffering the transfer fees and poor exchange rates offered by your bank.
Apart from offering better rate, a specialist currency and transfer provider puts you in control and can eliminate transfer fees altogether.  Many offer online accounts where you can book your trades through an app or platform, and telephone or email service if that's how you prefer to do things.
Currency Exchange – Spending Money in Spain
As we move towards a cashless society, so currency exchange is evolving.  Travellers cheques are all but a thing of the past, as technology provides either and cheaper ways to access foreign currency be that for living, travel or holidays.
Currency cards provide convenient, safer, and a much cheaper alternative to high street exchange or ordering holiday money through your bank.
Fintech provider Revolut gained a strong foothold in this market early, however his sector has now become very competitive, with an abundance of banks and companies offering online currency exchange accounts and cards
If you were considering using your bank card, do some research and ask around for other people's experiences.  You'll no doubt find a card that works for you, and get a better deal than your bank.
A word of caution for the non tech savvy.  Fintech currency exchange and card providers offer the best deals and fastest transfers, however if anything goes wrong or doesn't go as it should, be prepared for a headache of a maze chatbots and AI before you manage to communicate with a human being let alone speak to one.  That will never happen.
Specialist Currency Exchange Providers
We think it's important to be able to speak to the people providing the service, and where practical also meet them.  If currency exchange is new to you then you'll probably agree.  You'd like to get a good deal on your currency exchange, but you'd also also like to know that you can pick up your phone and speak to a human being when you want or need to.  If this is you, then a company like A Place In The Sun Currency will be ideal for you.
Their service is specifically designed for anyone making overseas payments to buy, and maintain, an overseas property and lifestyle.   They understand the importance of an efficient and transparent currency exchange service and have an experienced team in place to help make your money go further.
They've been helping people with currency exchange for their places in the sun since 2008, and we're happy to recommend them.  It's quick and easy to register for an account online, and when you've done that you just give them a call to discuss your requirements.  They then take care of the rest.
Click here to find out more about A Place In The Sun Currency, or here to register for an account.