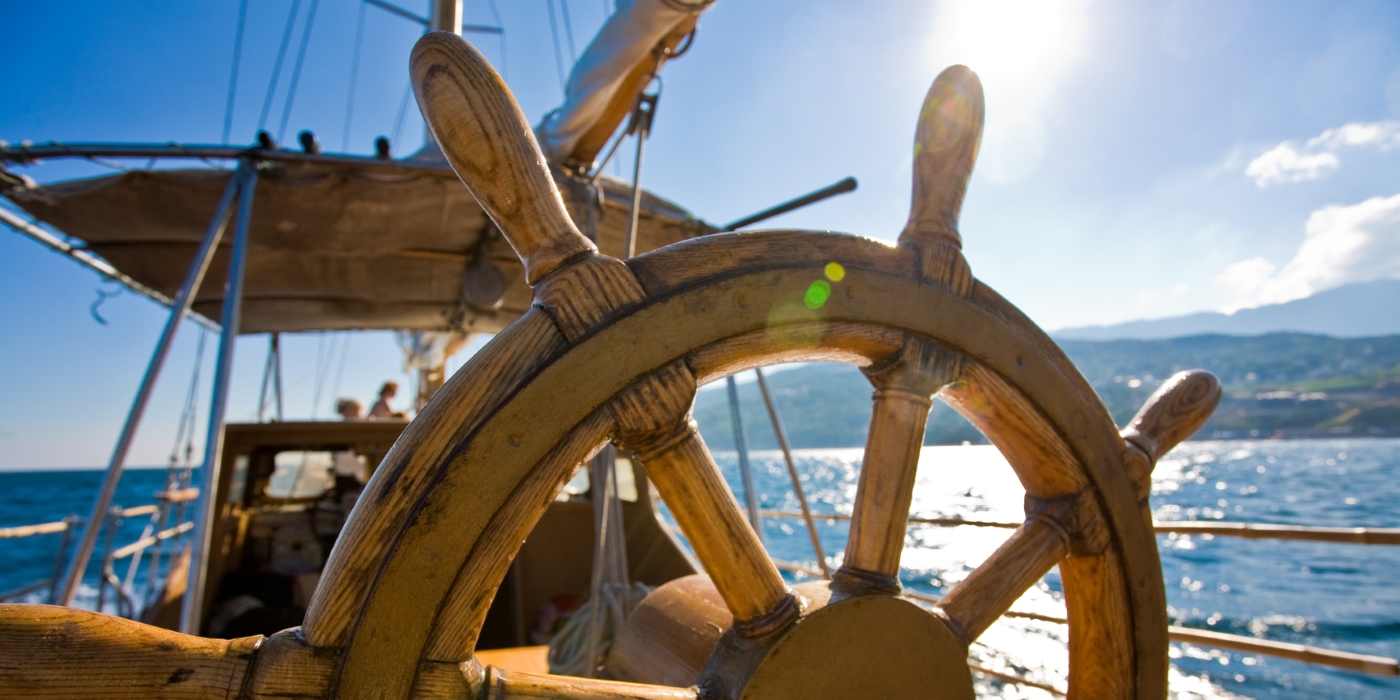 QROPS – Qualifying Recognised Overseas Pension Scheme.
A QROPS, or Qualifying Recognised Overseas Pension Scheme, is an overseas pension scheme that HM Revenue & Customs (HMRC) recognises as eligible to receive transfers from registered UK pension schemes.
To gain qualifying status, the scheme must meet the requirements set by UK law, and have notified HM Revenue and Customs (HMRC) that they meet the conditions to be a Recognised Overseas Pension Scheme, (ROPS).  To find out if a pension is a recognised by HMRC, you can check their 'ROPS', list.
QROPS were born as part of UK legislation on 6 April 2006. The legislation itself was as a direct result of EU human rights requirements, i.e. it had been challenged that an individual living in the EU who had a UK pension, was not able to move it to a scheme in the country in which they reside or any other EU country for that matter, which was contrary to the rights afforded by the EU founding principles of freedom – movement of people, capital, goods, and provision of services.
Who can have a QROPS?