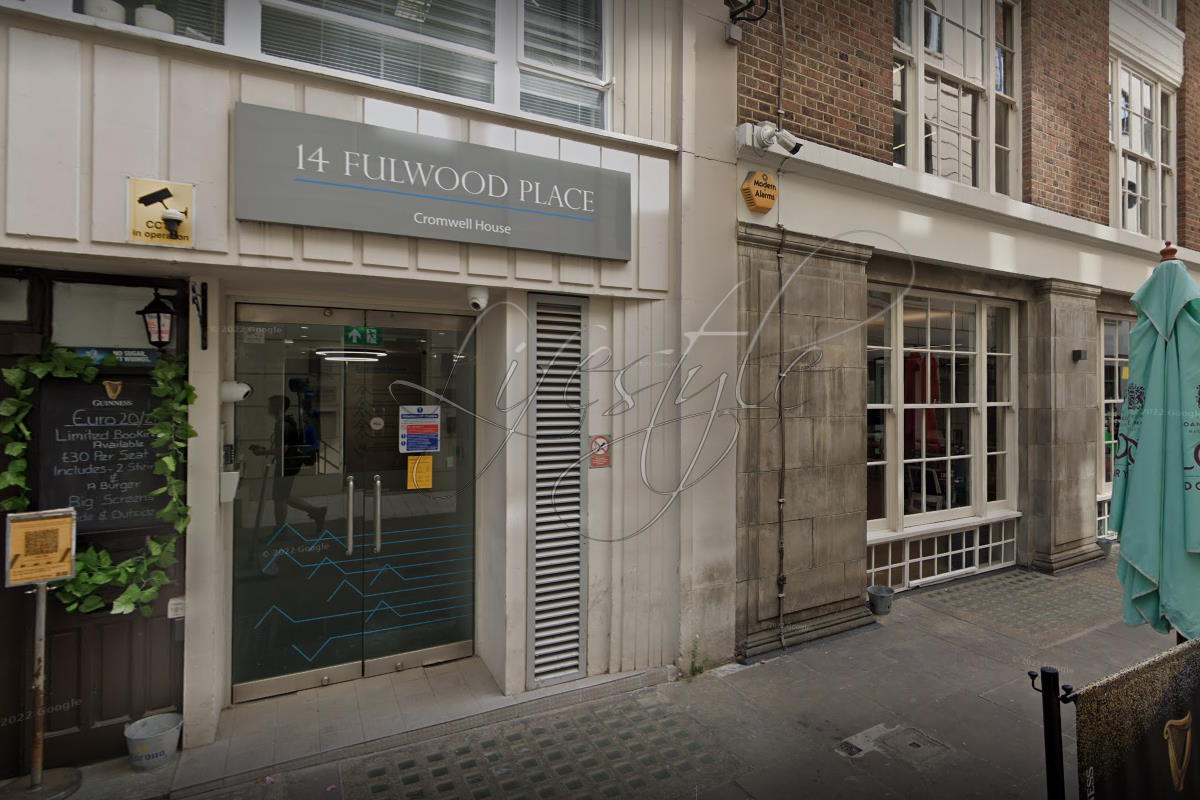 UPDATE: As from the 18th May the Consulate of Spain in London has switched processing of Non Lucrative Visa applications to the BLS International Visa Centre Offices, located at Lower Ground Floor, Cromwell House, 14, Fulwood Place, London – WC1V 6HZ.
Appointments continue to be booked via the Consulate, however, applicants now take their applications to the BLS offices NOT the Consulate.
Our clients who attended appointments at BLS on Friday 19th were the first Non-Lucrative Visa applicants for BLS, and feedback was mixed. For one set of clients, the person who attended to them clearly wasn't familiar with non-lucrative visa applications, whereas for the others, our clients were a lot more confident with the person who they dealt with, who was friendly and helpful.  BLS do handle things a bit differently than the Consulate, and advise you to check their website before you attend your appointment.
https://uk.blsspainvisa.com/london/non-lucrative-visa.php
Requesting an appointment to apply for a Non-Lucrative Visa – Spanish Consulate – London