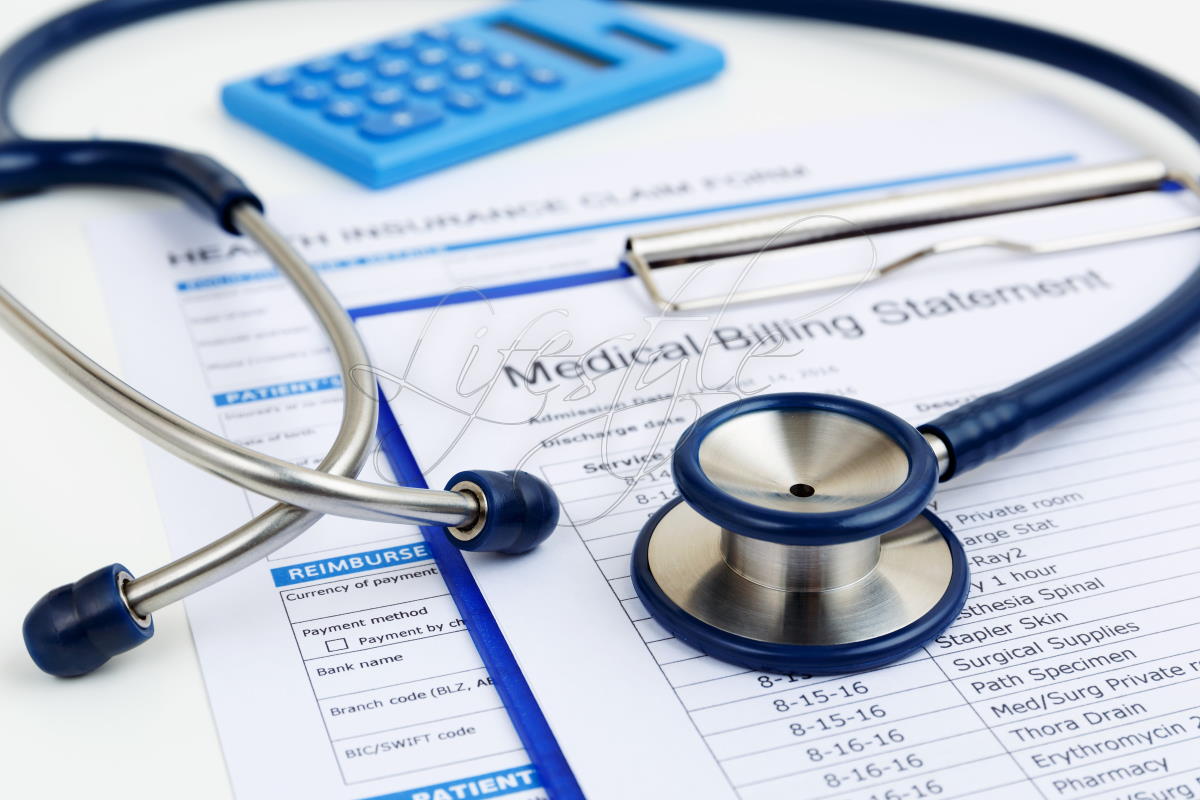 A Private Medical insurance policy for Spanish visas and residency has to provide a level of healthcare cover equivalent to that provided by the state healthcare system.  For a lot of private medical insurance providers this will mean taking out their top level fully comprehensive policy.  Co-payments policies that have much lower monthly or annual premiums and you pay a small fee when you need treatment or to see a doctor, are not acceptable.
The general requirements for Private Medical Insurance for Spanish visas and residency are much the same across all the different types of residency, however that are some differences between what's needed for some.
Private Medical Insurance for the Spanish Non-Lucrative Visa
A Private Medical Insurance for a Spanish Non-Lucrative Visa, has to pass the equivalent to state healthcare test.  The policy has to be annual most Spanish Consulates expect the policy to be paid in full up front.  Some even insist on there being a full year paid up front from the date you expect to enter Spain with your visa.  When you don't know exactly how long your Non-Lucrative Visa will take to process, getting the Private Medical Insurance policy start date right can be tricky, and sometimes if there are delays, extra months of insurance have to be paid for added to the end of the policy to make up a full 12 months of cover.
For a Spanish Non-Lucrative Visa application, it is best to take Private Medical Insurance with a Spanish provider.  Policies from other countries may provide an acceptable level of cover, but if the policy documents are not in Spanish, it can end up quite costly getting the policy documents translated into Spanish to prove this.
Get a quote for Private Medical Insurance for the Spanish Non-Lucrative Visa
Private Medical Insurance for the Spanish Golden Visa & Investor Residency
Along with the general requirements of Private Medical insurance for Spanish visas and residency, a Private Medical insurance for the Spanish Golden Visa and investor residency, has to be from either a Spanish insurance provider or an insurance provider that is authorised to operate in Spain.  So, international or global healthcare policies which may even have superior cover to a Spanish policy, will not be accepted, unless the provider is registered with Spain's insurance regulator the DGSFP. (Dirección General de Seguros y Fondos de Pensiones).  Foreign insurance companies registered in Spain can be searched on their website: http://www.dgsfp.mineco.es/en/Entidades/Paginas/rrpp.aspx
Get a quote for Private Medical Insurance for the Spanish Golden Visa or Investor Residency
Private Medical Insurance for Spanish Residency for Citizens of EU Countries
The requirements of a Private Medical Insurance Citizens of EU countries applying for their Spanish Residency Certificate, are much the same as for the Non-Lucrative visa, i.e. the policy just needs to meet the general criteria.  Because the EU citizen Residency Certificate application is handled on a municipal level at the National Police station, there are variances from place to place as to what may be accepted, and the proof of insurance documents that will be required.
In most places a certificate of cover for a residency application from the provider along with proof of payment of the policy is sufficient.  In some places however, they insist on a copy of all the policy documents including the lengthy terms and conditions!
Taking Out Private Medical Insurance for Spanish Visas & Residency
Taking out the wrong Private Medical Insurance policy for your Spanish visa or residency application, can end up in a lot of wasted time and money.  We recommend that you use an insurance broker that has lots of experience arranging Private Medical Insurance for Spanish Visas and Residency, as well as knowing which policies are suitable, they will most likely also know a fair bit about the variances in requirements for the different type of visa and residency, the differences from one Spanish consulate to the next, and from place to place.
We handle all the above types of Spanish Visa and Residency applications, and work with a specialist insurance broker to arrange suitable Private Medical Insurance for our clients.  If you need to take out Private Medical Insurance for your Spanish Visa or Residency application, we can help you.
Click the link below and fill in the short enquiry form.
(+34) 951 77 55 44 / (+44) 033 000 10 777