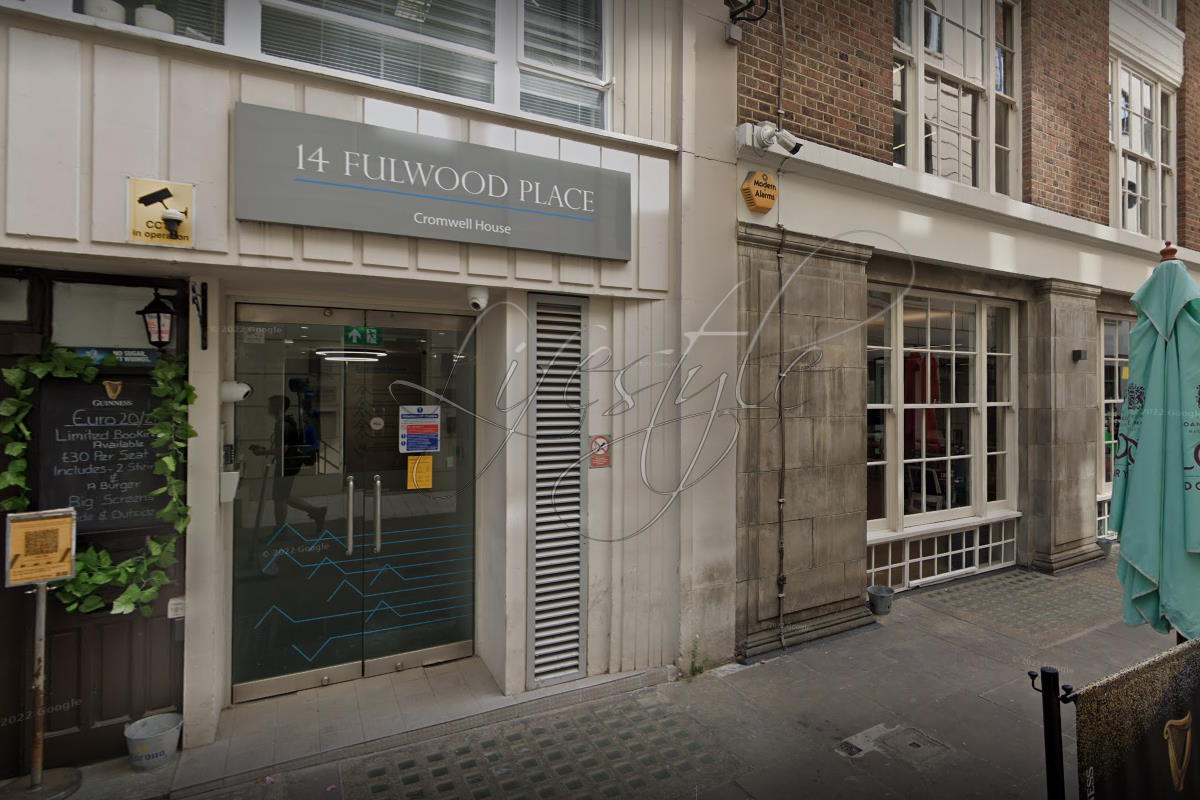 All three Spanish Consulates in the UK have outsourced handling of Non-Lucrative Visa applications to BLS International.
The consulates in London and Edinburgh were the first to make the switch at the start of summer at the start of the onset of Student Visa application processing.
Manchester consulate continued handling Non-Lucrative Visa applications in house, though to the end of October, but has now also made the switch.
Everything is now handled by BLS so all former procedures through the Consulates have been done away with, and new processes with BLS are being implemented.
Who Are BLS International?
BLS International Ltd is an international provider of visa processing services.
According to its corporate website BLS International Services Ltd has 18+ years of experience and is a globally trusted and highly esteemed tech-enabled service partner for governments and citizens. The company has established itself as one of the top 2 players in the field of visa, passport, consular, and citizen services.
BLS further boasts to collaborating with over 46 governments, including Diplomatic Missions, Embassies, and Consulates and to have operations across 64 nations, with a global footprint spanning more than 50,000 centres worldwide supported by 60,000 employees and associates.  According to the website write up, BLS International has processed over 220 million applications.
A review of their financial results for the quarter ending June 30th, shows income of just under £38m for the period, of which around £30m was attributable to visa services.  It made a pre-tax profit of just under £8m for the quarter.
The company is listed on the National Stock Exchange of India (NSE) and it has 26 subsidiaries, including the in the UK, BLS International Services (UK) Ltd.  As of the time of writing BLS has a market capitalisation of just under £100m.
Non-Lucrative Visa Appointments at BLS International UK
Until the recent switch of long term visa application processing by the Spanish Consulates to BLS, the company only handled short term (Schengen) visas for Spain.
If you were to go by their Google or Trustpilot reviews, you might question why the Spanish Consulates chose BLS.  However we have to say that the feedback about experience from all of our clients who have attended Non-Lucrative Visa appointments at BLS has pretty much all been positive.  Perhaps arguably, processing times have even improved as we have definitely some very fast visa application turnarounds.   Clients report back that staff were friendly and helpful.  The BLS offices also have printing, photocopying and passport photo facilities, in case you forgot something.
Getting a Non-Lucrative Visa Appointment at BLS International UK
This is a sticking point at the moment.  Initially, appointment booking continued to be done through the consulates booking process and the system which although not perfect, worked.  Now that appointments have to be booked directly through BLS the system as it stands today, has some problems.
Appointments should be booked through the BLS website, however when clicking on the link to access the booking page, a 403 or 404 error page is often returned. BLS staff have advised that this is because the booking section is still being worked on, but there will be times when the page will be available.  Apparently their system may also be blocking overseas IP addresses.  So if you are in Spain and trying to book your appointment, you will not be able to.  We have tried accessing the booking page via a UK VPN and the 403 error page still comes up.
Hopefully the page will work for you, but if not, in London there is a number that you can call, and if you manage to get through then the staff will usually accommodate a request for an appointment.  Be prepared for hours of ringing trying to get through.
The Consulate in Manchester direct Non-Lucrative visa applicants to contact BLS.  When you call the number, an automated voice message instructs you to go to the website to book appointments.
As of the time of writing this, the Spanish Consulate in Edinburgh was still accepting appointment requests by email.
All the BLS offices can be contacted by email, so if you do experience problems accessing the booking page and can't get through on the phone, you can email the centre you need to attend to let them know you're having problems.
Non-Lucrative Visa Appointments – Mobile Service
BLS International do offer a mobile service to collect your application and process your bio-metrics in your home.  They charge for the service, and the fee depends on where you live.  It has been observed by some that it's convenient that the BLS home visit booking page is readily available, while the standard booking page isn't.  We can't comment on that other than to say it's definitely an awkward coincidence.
We have spoken to the management at BLS International UK voicing the concerns of our clients and the difficulties being experienced getting appointments, and have been assured the issues will be resolved soon.
We are in regular contact with BLS, and of course constantly checking the BLS website, and will update this page as and when there are any improvements to the appointment booking system.