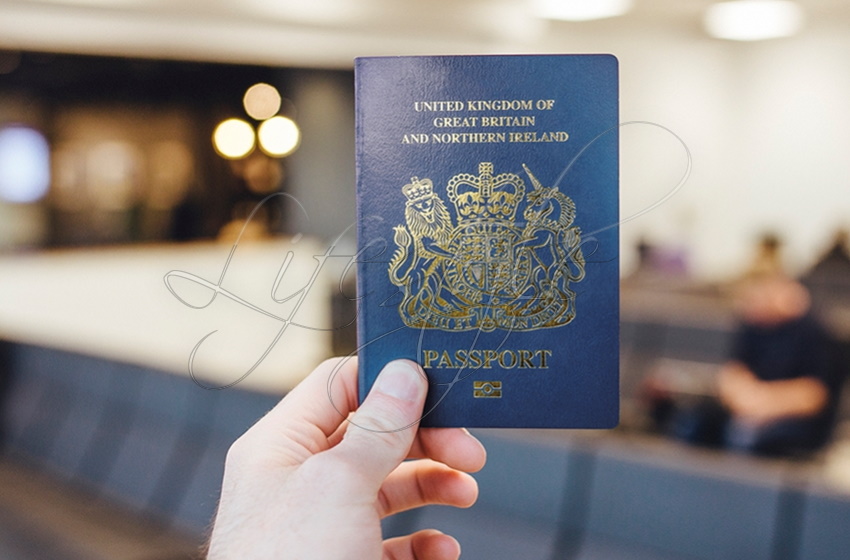 The ETIAS Visa Waiver is a visa waiver program created by the European Union to protect and strengthen its borders.  It copies the US Visa Waiver Program which provides prior travel authorization through the Electronic System for Travel Authorization (ESTA).
ETIAS stands for European Travel Information and Authorization System.  The main goal of the ETIAS visa waiver for Europe, is to identify possible threats or risks associated with visitors traveling to any of the Schengen Area countries. The ETIAS visa waiver will be needed to enter a Schengen member country.  By the end of 2022, all visitors that currently do not need a visa to enter Europe will be expected to apply for an ETIAS travel authorization.
The ETIAS for Europe will grant travelers authorization to visit the ETIAS countries, which are the 26 members that compose the Schengen Zone. The countries that make up this specific region acknowledge the abolishment of internal borders with other member countries.
ETIAS Visa Waiver and UK Passport Holders
Currently there are 60 countries that will need to apply for an ETIAS visa waiver when visiting the Schengen Zone, and it is likely that ETIAS will be available to more countries in the future.  The UK is one of these countries, so UK passport holders wishing to travel to Spain or other countries in the Schengen Zone will need to get an ETIAS visa waiver.
The ETIAS visa waiver has been designed for short-term stays of up to 90 days. Tourism and business travelers will be expected to have an approved ETIAS when traveling to any of the Schengen member countries.
The ETIAS application form will be obtained through an online process. In the vast majority of cases, an authorization should be given in minutes. The whole online registration and application process should not require more than 10 minutes per applicant.
To complete the online application, travelers will need to have a biometric passport. They will also need an email address and a debit or credit card to pay the processing fee.  Biometric passports are preferred for their security advantages such as preventing unauthorized reading or "skimming" of the passport information.  Although it may not be obligatory to have an electronic passport, a valid passport is required to register with the ETIAS system.
Anyone entering the EU from a visa waiver country will have their details cross-checked using several databases, including those of international police organization, Interpol and Europol, as well as the Schengen Information System used by security agencies to monitor border entry.  Once granted, the ETIAS visa waiver will be valid for a period of three years and will be a multiple-entry permit, meaning that it would cover any trips within its validity period.
Much like other visa waivers, the EU application form will require that all eligible applicants provide their personal details such as full name, date of birth, contact and passport.
Applicants from the visa waiver countries will have to provide the following information when applying for an ETIAS:
Full name
Date of birth
Place of birth
Current address
Parents' information
Passport
Other nationality details
Apart from basic personal information, applicants will also have to answer questions related to:
Drug use
Terrorism
Human trafficking
Travel to conflict areas
Criminal history
Employment history
Past European travel information
Security information
Providing false or misleading information during the ETIAS application process may result in the applicant's entry into the Schengen Area being denied.
ETIAS Visa Waiver and UK Passport Holders Residing in Spain
British nationals who live in Spain that hold the biometric residency card (TIE), are exempt from ETIAS and visa requirements when entering the country.   This is because the TIE shows their right to enter their EU host country and the thus the ETIAS control area.
Those with the old style green residency certificate, will need to apply for an ETIAS Visa Waiver to enter other Schengen countries apart from Spain.  They therefore may want to consider swapping there residency certificate for the Withdrawal Agreement TIE to avoid this and have procedure and waiting times reduced when crossing Schengen borders.
Both the Spanish and UK Governments strongly recommend UK nationals getting the TIE.  Apart from this, the TIE is a full biometric photo ID card, much more practical than the certificate, and is recognised as full ID.
British nationals who don't have the green EU Residence Certificate, or otherwise qualify for the Withdrawal Agreement TIE, must first obtain a residence visa before coming to live in Spain.
Read more about exchanging the residency certificate for the TIE, or residency requirements for British nationals coming to live in Spain.
If you would like assistance exchanging your Residence Card for the TIE or have questions about other matters relating to residency and living in Spain, we'll be happy to help.
Tel & WhatsApp: (+34) 951 77 55 44 / (+44) 033 000 10 777