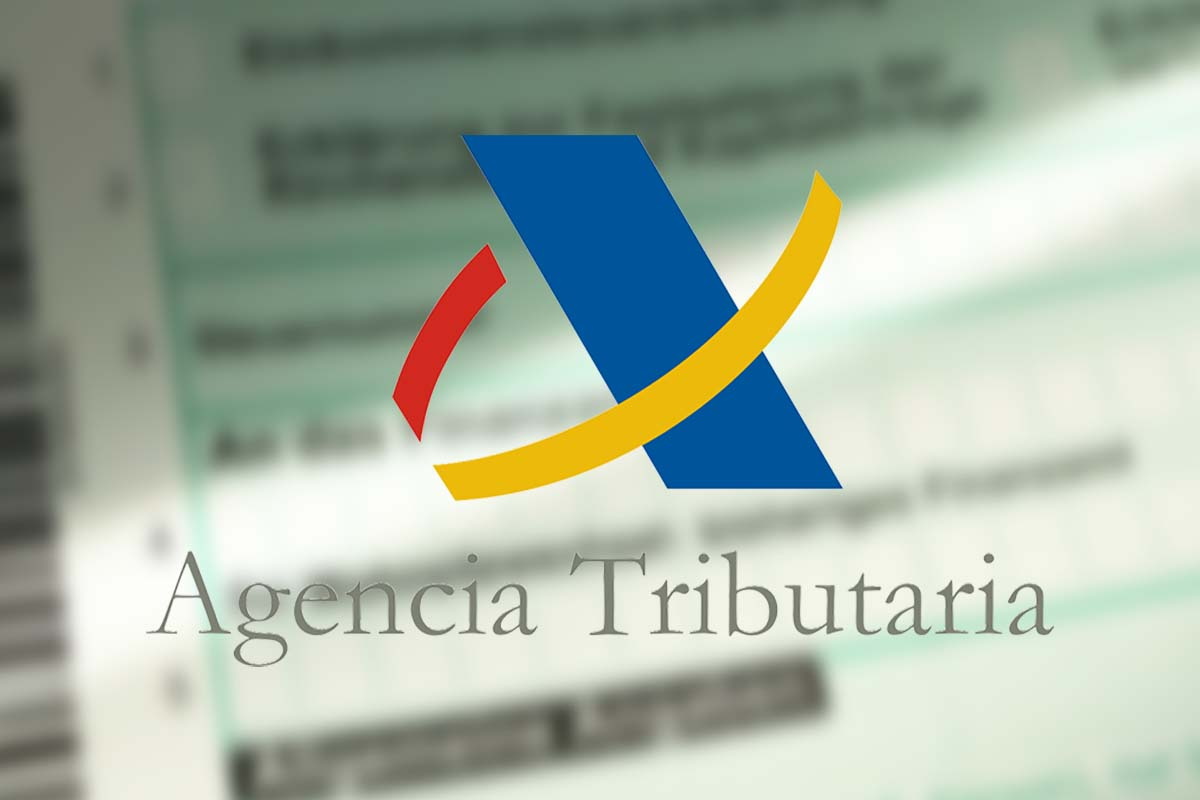 We first published this article at the back in 2020 when 'Brexit' had just been agreed an the transition period just begun.  Through 2019 and 2020, we saw unprecedented numbers of British nationals registering as resident in Spain to secure their residency rights under the Withdrawal Agreement.
In early 2021 the numbers dropped dramatically as the reality of Brexit hit, however as the year progressed they picked up again as people continued with their plans to live in Spain albeit now under the conditions for nationals of third countries.
Throughout 2021 we received a lot of queries relating to Spanish residency and tax in Spain.  For many it seems, the main priority was getting residency with the consideration of tax, put to one side on in some cases completely overlooked.  However in the last few months we been getting a lot of enquiries from people planning to move to Spain, who want to understand and plan their tax position before making the move.
We've refreshed and republished the article, and we hope that it will provide answers to most general questions that you may have about tax in Spain, if you've recently taken up residency or are planning to.