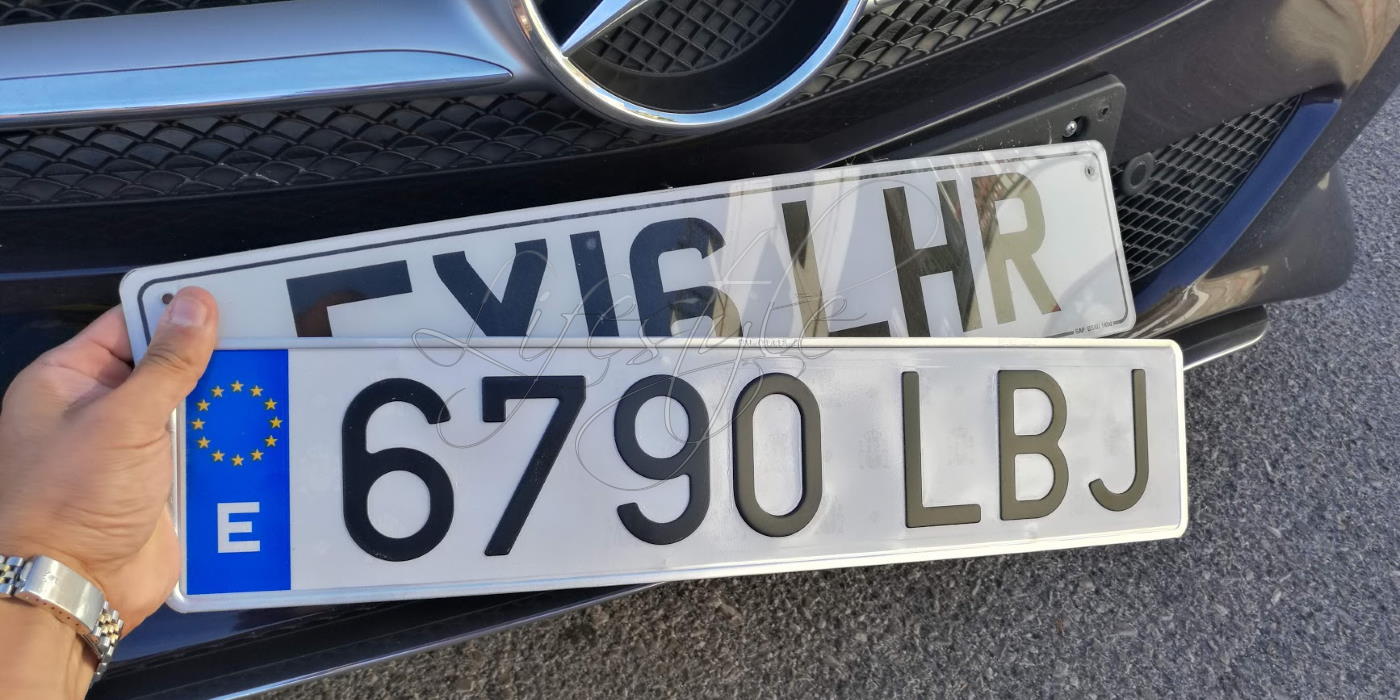 The UK is no longer in the EU and the process and costs to register a UK car in Spain after Brexit have changed considerably.
This is because UK cars now are now treated as vehicles from third countries and must either clear customs, or get a customs certificate if your car qualifies for customs exemption.
The process you follow will depend on your situation as will the cost.  You'll need to budget for costs of around €1,000 with taxes as applicable on top.