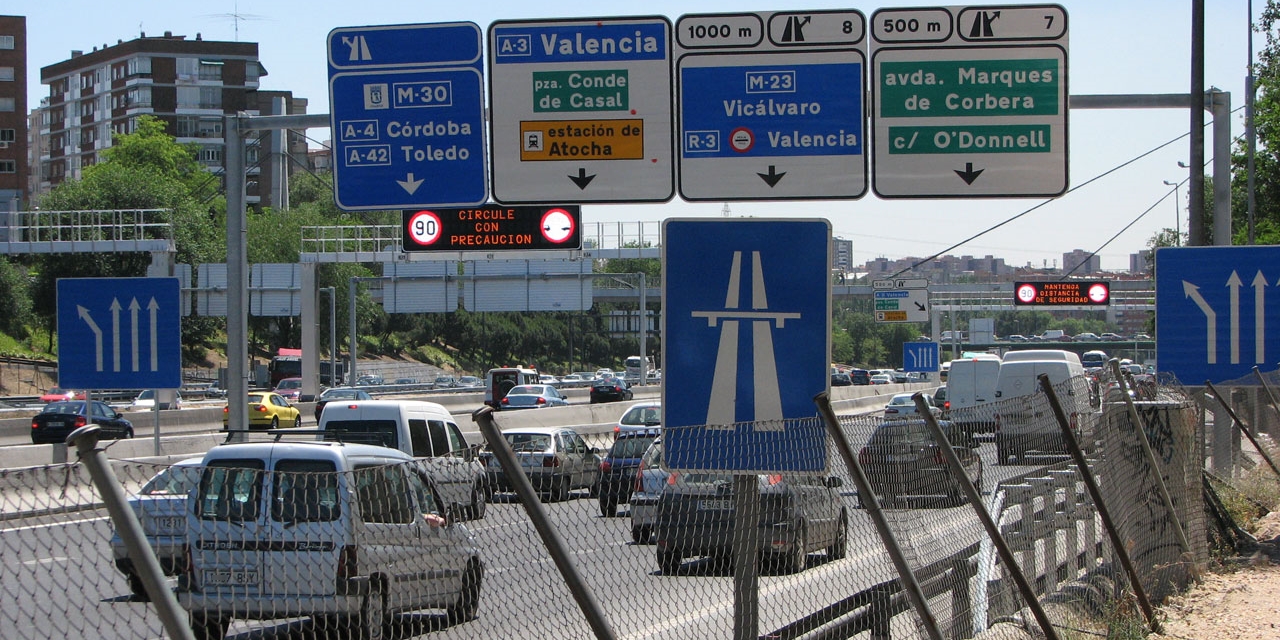 Advice on the Gov.UK points out that 'rules for driving, passports, EHIC cards, pet travel and more may change from 1 January 2021'.  This is because on that date, as it stands the transition period ends and the UK will be out of the EU without a deal have been agreed.  Even if a deal is a agreed things may well be different for British Nationals driving in Spain post brexit.
This is a summary of some key points for British UK nationals relating to driving in Spain, after the transition period ends.
Driving Licences
An international driving permit (IDP) to drive with a UK licence.  If you're moving to Spain, you won't need an IDP, but you will need to exchange your licence for a Spanish one.  At the moment, this is a straight forward swap.  When the transition period ends, British Nationals living in Spain who haven't already swapped their UK licence, may have to take a full driving test to get a Spanish driving licence.
Read more about exchanging a UK driving licence
Insurance
UK motor insurance currently provides as a minimum, third party cover to drive your vehicle as a tourist in EU countries.  If you are moving to Spain and taking a vehicle, you should check the cover they are able to provide, and whether a UK policy will still be valid after the end of the transition period.  In the even of there being no deal, UK financial service providers including inserance companies, will not be allowed to provide service to people residing in Spain, unless they have set up in the EU.
Registering a UK Vehicle
UK vehicles are currently treated the same as vehicles from other EU countries when it comes to registering them in Spain.
If no deal is agreed stating otherwise, when the transition period ends, UK cars brought to Spain will be treated as non-EU imports.  This means they will need to go through customs.
They will attract a 10% customs duty plus customs and handling fees ranging from €200 – €300 on top of the usual registration costs.
Have a look at our services for registering a UK car onto Spanish number plates
If you have questions about driving in Spain post brexit, the Gov.UK website has a section dedicated to this and many other Brexit related topics.
Read the full UK Government guidance relating to driving in Spain