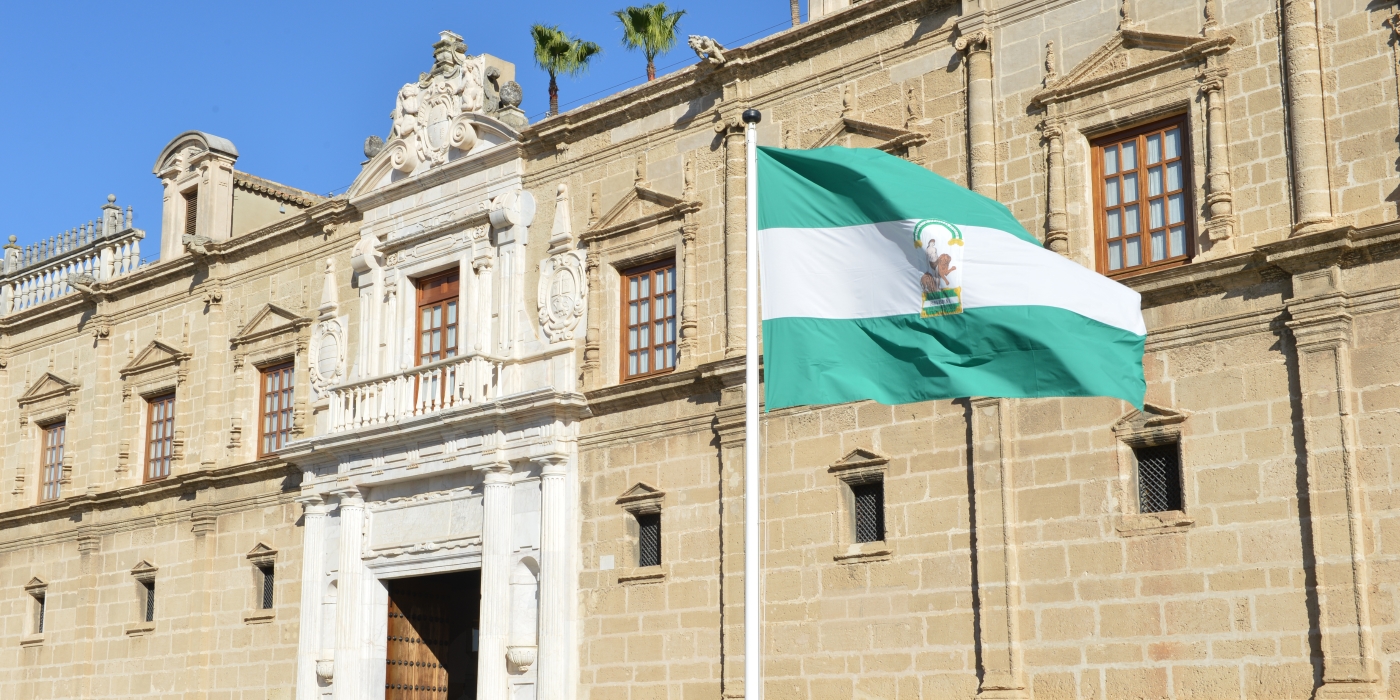 'Semana Blanca' and 'dia de Andalucia' (white week and Andalusia day), are a school holiday week in Málaga and a regional holiday in Andalucia.
Semana Blanca
During 'Semana Blanca' the majority of the schools are closed for a week to 'catch up' with the number of  the number of school days off for public holidays, compared to the rest of Spain.
Every province or region in Spain has their own traditions and festivities for which schools are closed.  Some places have a few less public holidays than others, so to be fair to students in Málaga, they give extra time off in 'la Semana Blanca' to balance things out.
Why is it called Semana Blanca?
Semana Blanca means 'white week'.  It's called that simply because the school time table is empty, or white.  It's coincidence that 'blanca' sound like 'blank' which is a fitting description of the school timetable for the week.
When is Semana Blanca?
Semana Blanca is the last week of February and sometimes rolls into the first week of March.  The reason for this particular week, is 'Semana Blanca' includes 'Día de Andalucía' each year, which is on February 28th, a historical day for Andalucia.
Día de Andalucia
Día de Andalucia or "Andalusia Day" commemorates the 28th February 1980, when the people of Andalucia voted for the region to become an autonomous community of Spain.
The day is a public holiday in Andalucía, and in many municipalities and cities in the region, people decorate their balconies with the flag of Andalucia or green and white bunting reflecting its colours.
There are often cultural events held, with children off school in the Málaga province, and many places close for the day.  If the day falls on a Tuesday or Thursday, workers (and some smaller businesses), will often take the Monday or Friday as a day off to 'bridge' (puente), to have an extended weekend.
You can find out more about the region of Andalucia on the official website:
www.andalucia.org – Official tourism website of Andalucía