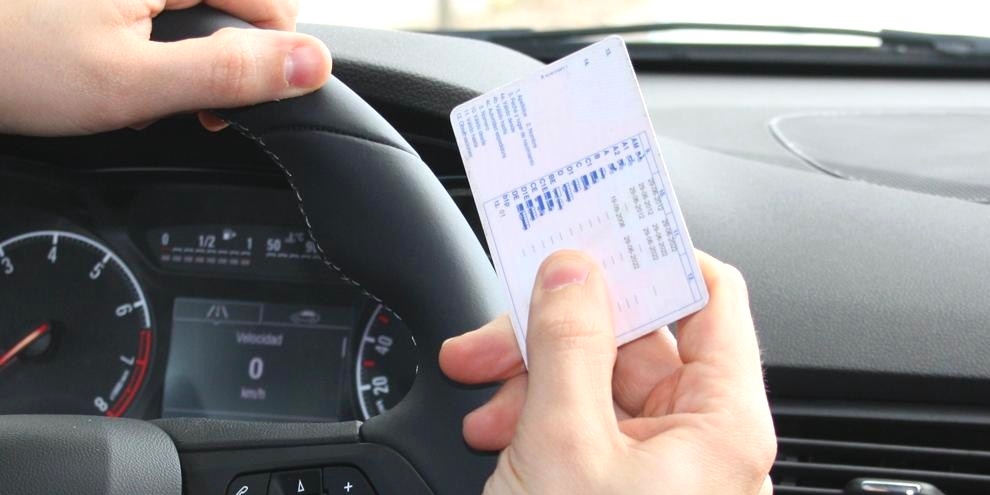 When taking up residence in Spain, there has always been a requirement to either exchange your UK driving licence for a Spanish driving licence, or at least register it with the Spanish traffic authority, the DGT (Direccion General de Trafico).
Now, due to Brexit, all UK licence holders living in Spain, must exchange their UK licence for a Spanish licence, if they wish to continue using it to drive in Spain after Brexit.
The following link takes you to a guide on how to do this provided by the DGT.
It is written in English, however, its not entirely clear, so we've summarised below the key points regarding the documents you'll need and the process, based on our experience doing these.
Documents
Passport (and copy must be in date)
Photo x 2 (ESP carnet size)
Original UK licence
Medical certificate (not needed in all cases)
Residency certificate (and copy of front and back)
Padron (certificado de empadronamiento (dated within the last 3 months)
National Insurance Number
Forms
DGT application
DVLA authorization
Photo document (provided when you present your application at DGT)
Process
Gather all your docs and get your photos.
Find a recognised centre to take your medical.  This is not always needed, however without it your new Spanish licence will be issued valid only until the date your current UK photo card licence expires.  With the medical your licence will be renewed and issued with 10 year validity.
Book your appointment at the DGT on their website, or by calling 060.
Pay the fee.  This can be done online. Remember to save / print off the receipt. (Justificante de pago).
Attend your appointment and present your application.  (Make sure when you sign the photo doc, that your signature is completely inside the box).  You will be issued with a temporary licence (valid 3 months) until original comes through.  This is can take anything from 4 – 12 weeks or more.  With the increase in applications from people wanting to exchange UK licences for a Spanish licence due to Brexit, we recommend you be prepared that your licence may take more than 12 weeks to arrive