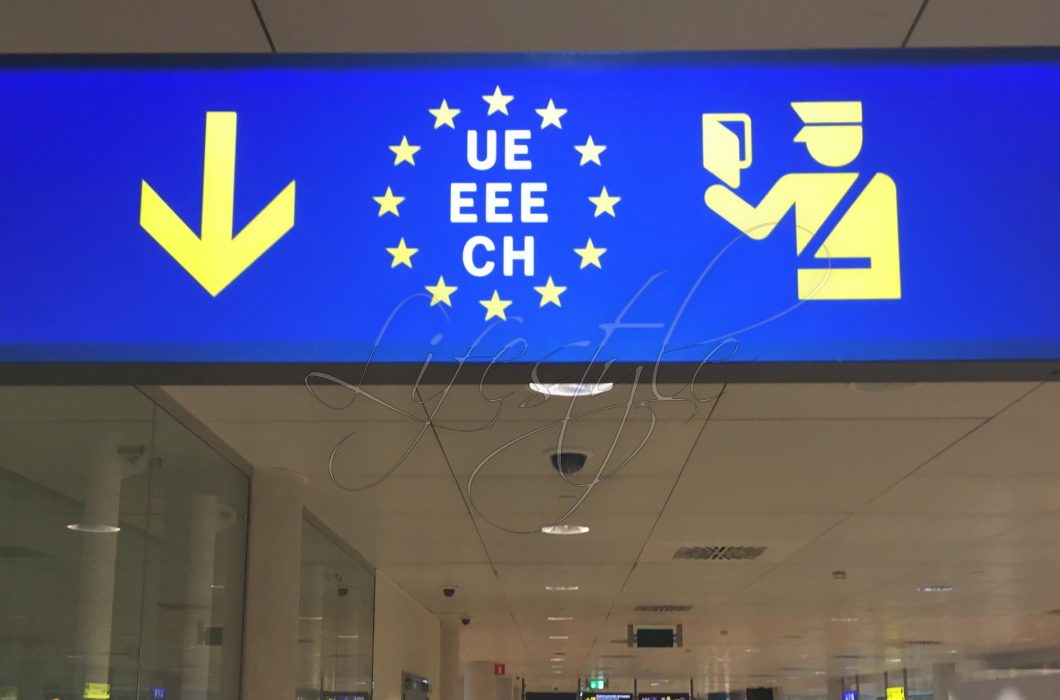 As of 1st January 2021 the United Kingdom was no longer a member of the European Union.  The transition period to negotiate future arrangements between EU and the UK ended on 31st December 2020, with a deal of sorts finally agreed at the last minute.
As of the end of the transition period, privileges enjoyed under EU freedom of movement came to an end.  British UK Nationals and their non-EU family members will be subject to all Spanish immigration rules for third-country (non-EU) nationals.
However, UK nationals and their family members who took up residency in Spain and other EU Member State before the end of the transition period in accordance with EU free movement law, will maintain their free movements rights after 31st December 2020.
As British Nationals are no longer be exempt from travel restrictions, regulation came into force on 1st January including the requirement to obtain Visa's and possible travel bans.
The website for the Spanish Consulate in London notes:
'In compliance with EU Regulation 2018/1806 of the European Parliament and of the Council of 14 November 2018 British passport holders travelling to Schengen countries for holidays, business or to visit family do not require a visa for stays of up to 90 days in a 180 day-period, provided the visit is not for gainful activity. Please note that the 90 days will start counting from the date they enter any of the Schengen countries, including Spain.

British citizens and their family member need Visas for journeys undertaken after 31st December 2020 for the purposes of residence, studies for period larger than 90 days, work, professional, artistic or religious activities.'
Most nationals of non-EU countries require visa to enter Spain, including if the stay is intended to be less than 90 days for tourist purposes.  (A tourist visa known as a Schengen visa, valid for all of the countries in the Schengen area, is issued by the Spanish Embassy in the applicant's home country, or the embassy of the Schengen country in which a traveller will arrive).
The deal for UK Nationals, is the same as the deal enjoyed by citizens of around 35 other non-EU countries where a Schengen visa is not required to just to enter Spain.
The holder of a Schengen visa is not permitted to work or to stay longer than 90 days in the entire Schengen area, not just Spain. The same applies to nationals of non-EU countries that are exempt from needing a Schengen visa.  So, if the intention is to stay more than 90 days, a long stay visa will be required.
The Spanish Consulate has also published a list of long stay visa fees that will be applicable for British Nationals from January 1st.
Visa Fee List British Citizens
In their FAQ's they also detail what you need to do if you are a UK citizen who wants to move to Spain and need to get a residence visa.
Read more about Spanish Residency for non-EU citizens and Spanish Residency Long Stay Visas