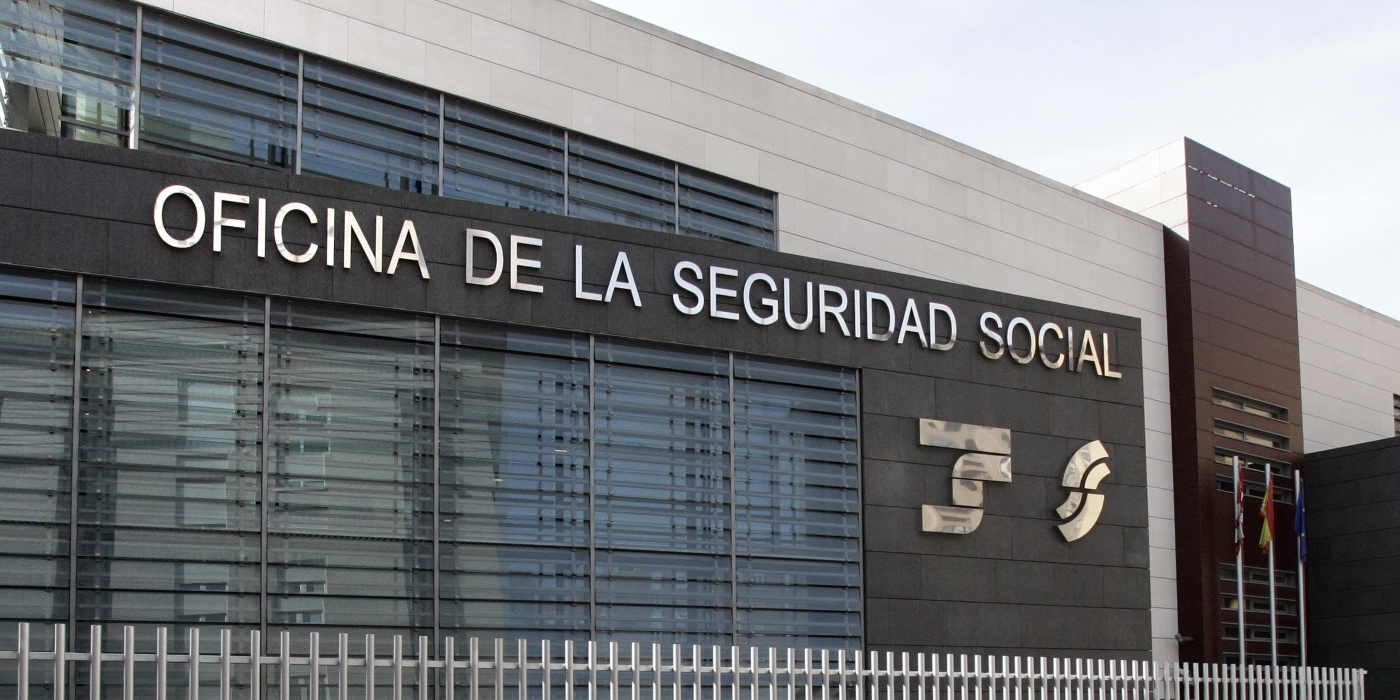 The welfare system in Spain, provides protection to those people who fall within its scope.
¨The public authorities shall maintain a public social security system for all citizens, guaranteeing sufficient support and social benefits in situations of need, especially in the event of unemployment, and that the support and additional benefits shall be free – Article 41 Spanish Constitution of 1978¨
Those who fall within the range of the act include Spanish nationals who reside in Spain and non-Spanish citizens who are residing or are staying legally in Spain, provided that in both cases they are carrying out their activities on Spanish national territory. The welfare system covers employees, self-employed or sole proprietor businesses, members of associated work co-operatives, students and civil servants.
What does the Welfare System in Spain provide?