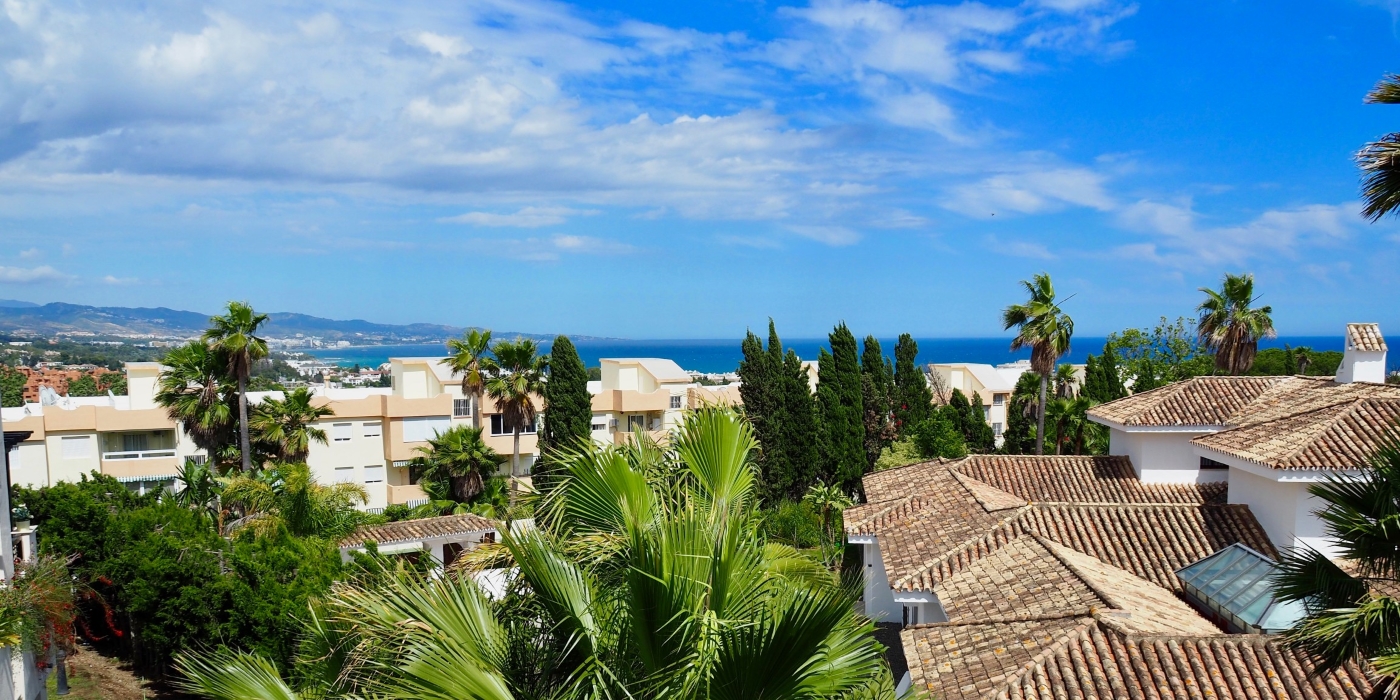 For a long time private holiday rental regulation in Andalucia was uncontrolled.  This changed at the beginning of 2016, when the regional government, Junta de Andalucia, brought in a host of regulations to conform with changes in national legislation.
Properties under Holiday Rental Regulation in Andalucia
Holiday rental regulation in Andalucia applies to:
Individual privately owned properties where the complete dwelling is let for holiday purposes.
Rooms in individually privately owned properties, in which the owner resides, e.g. bed & breakfast, Airbnb.
The maximum capacity, i.e. number of beds/people that can stay in the accommodation is limited by the occupation license, subject to overall maximum of 15 beds for complete dwellings and for bed & breakfast type arrangements – 6 beds, with no more than 4 beds in any one room.
Owners of holiday rental properties that fall into these categories, firstly need to list their property with the Registry of Tourism of Andalusia (RTA), in order to meet the first part of the regulatory requirements; secondly, meet the requirements within a year. During this time owners will not be allowed to host tourists/rent accommodation until fully compliant.
The Requirements of Holiday Rental Regulation in Andalucia

Aside from a licence issued by the Junta de Andalucia authorising use for holiday rental purposes, holiday rental regulation in Andalucia requires that properties must have:
an occupancy licence, and at all times comply with required technical and quality conditions.
rooms that are directly ventilated from outside, and a means of completely obscuring the windows, e.g. shutters.
sufficient furnishings and the necessary appliances and equipment for use and according to the number beds available.
fixed air (cooling) conditioning in the rooms, for rental within the months of May to September inclusive. For rentals October to April inclusive, heating is required.
tourist information for the area, covering leisure areas, restaurants and cafes, shops and food stores, car parks, medical services, transport, local are map, local events advertising leaflets.
a First Aid kit, and a Complaints and Claims Sheet in a prominent place.
cleaning of premises the at the start, and end of new client visits.
bed linen, upholstery, household goods in general.
a telephone contact number and immediate response to resolve any queries or incidents relating to the property.
operating instructions of electrical appliances or other devices within the property.
information for users of the internal regulations regarding the use of facilities, units and equipment of the dwelling, admission of pets, restrictions for smokers.
There are some exemptions to the above, for example when the building is classified as a Property of Cultural Interest and is protected prohibiting any kind of work, modification or intervention that would be necessary to comply with the requirement.
Properties that are NOT affected by changes in the law are:
a) Homes that have guests where no financial transaction has taken place.
b) Dwellings contracted for more than two months continuously by the same tenant. These are covered by a different law and rules for long term rental.
c) Homes that are located in rural areas.
d) A group of properties consisting of three or more dwellings with the same owner, which are located in the same building or in neighbouring urbanisations or buildings within a 1km radius.
In general, the regulation of holiday rentals, establishes minimum requirements for quality, comparable to those of other tourist accommodations like hostels and hotels, in order to set standards and combat fraud. It also provides reassurance to tourists that property owners are registered with the authorities and therefore are traceable and can be held accountable when things go wrong.
The law covering new regulation of holiday rentals, allows for fines of up to €150,000 to be issued for failure to comply with the new requirements.  The Junta de Andalucìa estimated that up 80,000 properties could be affected, based on primary research on websites such as Airbnb and Owners Direct. They also found that a high proportion of these types of properties are owned by foreigners.
Do you need to register your holiday rental in Andalucia?
Fines for non-compliance to holiday rental property regulation, currently range from 2,000 euros to 18,000 euros in Andalucia.  This is relatively low compared to Ibiza and Catalunya where fines have been as much as 40,000 euros in Ibiza, and up to a staggering 600,000 euros in Barcelona.
The Junta de Andalucia website has a questions and answers page with the most frequently asked questions.
https://www.juntadeandalucia.es/organismos/turismoculturaydeporte/areas/turismo/registro-turismo/paginas/faq-viviendas-turismo.html
It is of course in Spanish, but translates well using google translate.