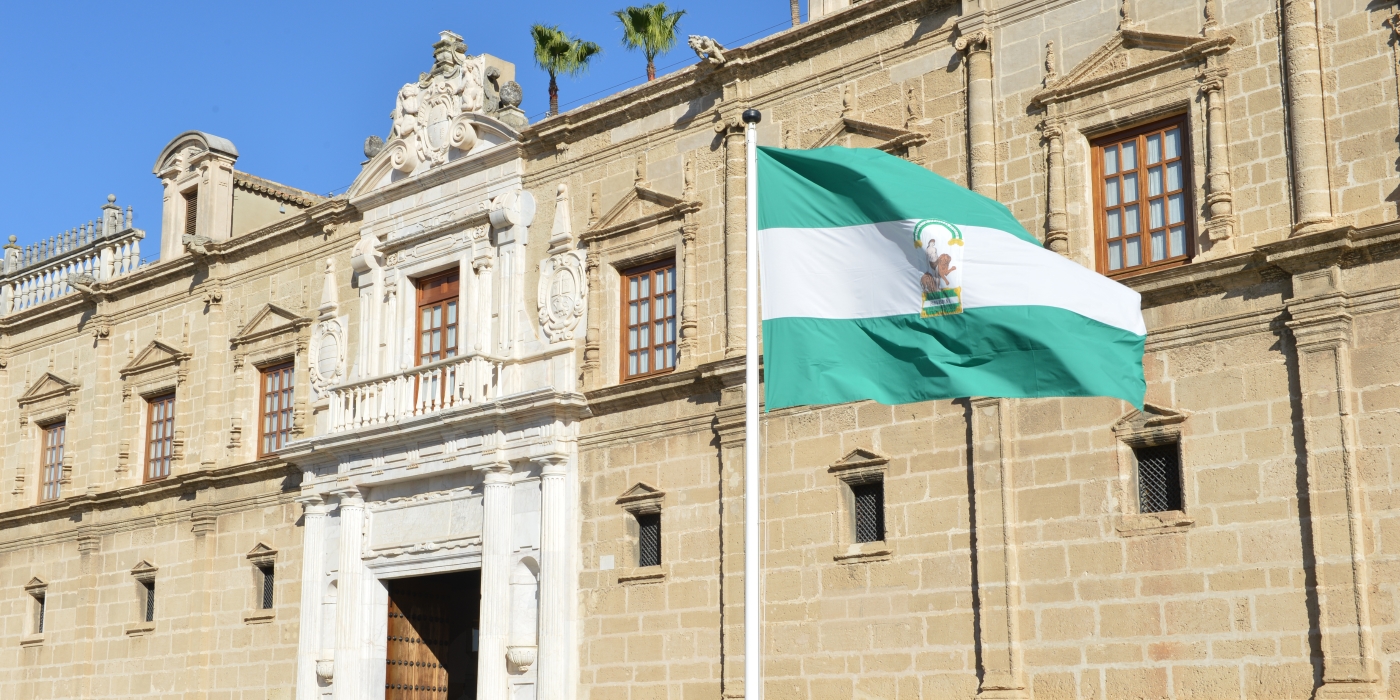 'Semana Blanca' and 'dia de Andalucia' (white week and Andalusia day), are a school holiday week in Málaga and a regional holiday in Andalucia.
Semana Blanca
During 'Semana Blanca' the majority of the schools are closed for a week to 'catch up' with the number of  the number of school days off for public holidays, compared to the rest of Spain.
Every province or region in Spain has their own traditions and festivities for which schools are closed.  Some places have a few less public holidays than others, so to be fair to students in Málaga, they give extra time off in 'la Semana Blanca' to balance things out.
Why is it called Semana Blanca?