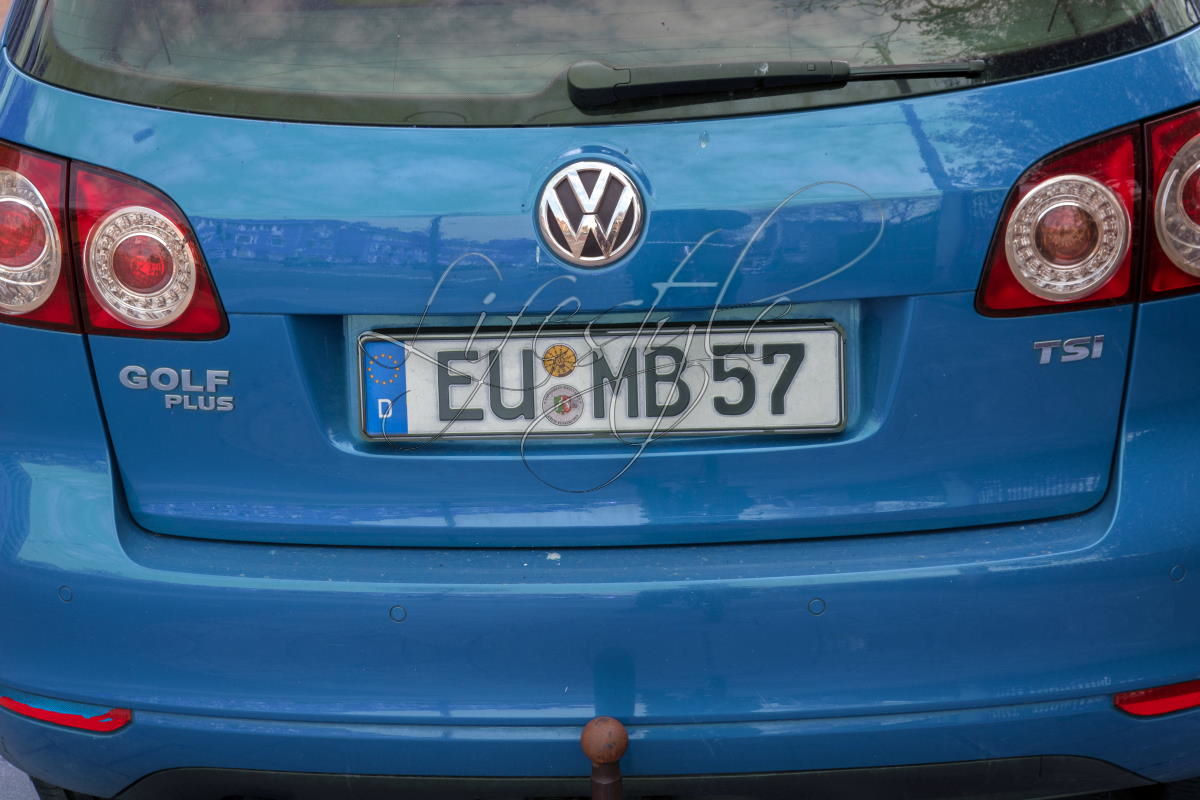 There are a few steps involved in the process for registering a car from and EU country in Spain.  Fortunately because of European standardisation, or homologation as it's known, in most cases, provided you know the steps, it's relatively straight forward.
The following is a basic run through of the steps and process.
Certificate of Conformity
One of the first things you need is a Certificate of Conformity or CoC.  A lot of vehicle manufacturers in the EU provide these with their new vehicles, so if you bought your car new you may have one.  If not, you can request one from the manufacturer, or alternatively, employ a Spanish vehicle technical engineer to document the specification of the vehicle and provide a technical report known as a 'ficha tecnica reducida'.