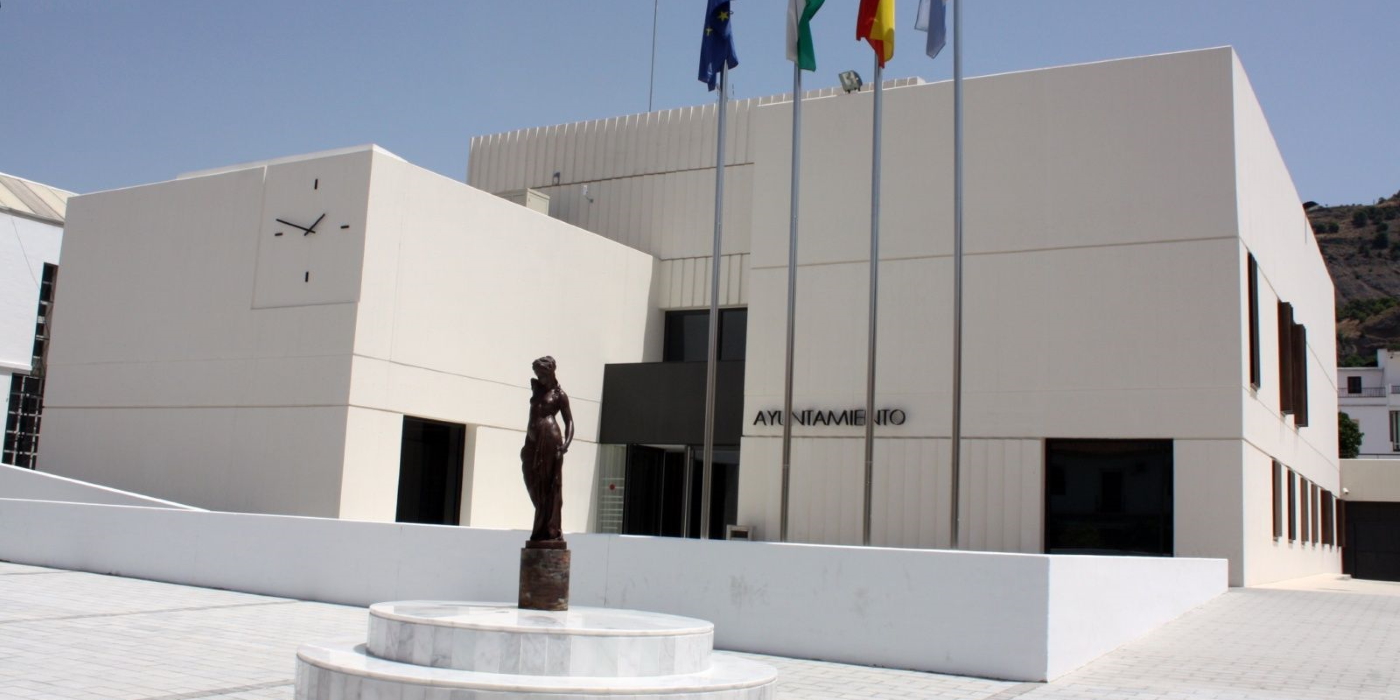 Our everyday services help you get things done in Spain.  Whether you live here already or have just arrived, if there are things you either can't do, don't know how to do, or simply rather someone else did for you, we can assist.  We'll take care of as little or as much as you need us to, giving you more time to enjoy Spanish lifestyle.
Services for Everyday Life in Spain
We provide information and guidance, and give you a capable, Spanish speaking personal assistant to take care of things for you.  With our services at your disposal to help with anything from a single job interpreting, to packages of services, you get things done free of hassle, avoid making mistakes, and save you time and money.

Residency Services
You apply for residency if you live in Spain or plan to stay more than 3 months.  Due to Brexit, the EU residency certificate is essential for British nationals in Spain.  We can assist you with every aspect of your application from start to finish, or whatever parts you need us to.  Some of the things our residency services cover:
Situation review & general advice
Explanation of the residency application process and requirements
Advice on your application and supporting documents
Review of healthcare options
Guidance on getting access to healthcare
Arranging medical insurance
Preparation of your residency application
Booking you residency appointment
Accompanied presentation of application
Change of residency financial / tax consultation
Prices start from €49 + IVA to check your application and accompany you to your appointment.
UK / EU Driving Licence Exchange Service
Once you're resident in Spain, you have to exchange your UK / EU driving licence for a Spanish one.  We offer a complete service to handle the application to exchange your licence, making it a simple and easy process for you.  All you have to do is visit our office to bring your documents, sign the forms and leave us to do the rest.
The service costs just €125.  This includes IVA and the DGT (trafico) application fee.  If you need to take a medical this is an additional €30 – €45.

Spanish Number Plates Services
We've helped hundreds of people register vehicles in Spain.  You'll not need to worry that you don't speak Spanish, or about getting stuck in the process.  We can do everything for you, help with the bits you can't do yourself, or just help you organise the various steps, and guide and support through the process.  Whatever the case, we handle the registration of your vehicle efficiently and professionally.
Our fees start from as little €95 + IVA to help you get you car onto Spanish number plates.
Other Everyday Services
 Home & Family
NIE & Padron
Registering with Social Security
Enrolling for Healthcare
Home and Private Medical Insurance
Interpreter and Translator
Motor & Driving
Buying / Selling a Vehicle
Vehicle Transfer of Ownership
Change of Address
Motor Insurance
Pick up and return ITV
Money & Tax
 Bank Accounts
Resident & Non Res Tax Return
Mortgages
Currency Exchange
Spanish Wills
Get In Touch to Discuss Your Everyday Needs
Phone / WhatsApp (+34) 951 77 55 44 / (+44) 033 000 10 777
or fill in the contact form below to request a call