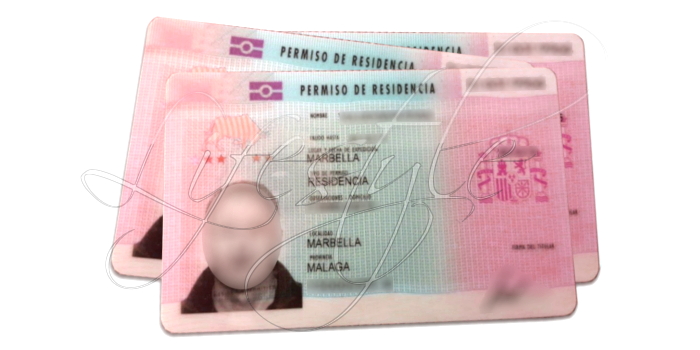 Renewing a TIE Tarjeta de Identidad de Extranjeros
The process for renewing the TIE has two stages. In the first stage an application is presented to the main Foreigners Office (extranjeria) in the province that you live in. The second stage is completed at the National Police Station that serves your locality, the same as when you got your first card.
The second part is relatively straight forward, however the application to the Foreigners Office requires up to date knowledge of residency renewal procedure and documentation requirements.
What Do I Need To Renew My TIE?
TIE Renewal General Requirements
Sufficient income or savings to support yourself for the duration of the renewed residency in Spain
Access to healthcare can be through the state system or private medical insurance.
Proof of being in Spain for the minimum period required (non-lucrative)
We assist you with every step of the TIE renewal process, from preparing and submitting your application at the 'extranjeria', through to collecting your new TIE from the Police Station when it's ready
Here's what our customers who have to say:
'Fantastic company, the team helped me to get my residency and the service after this point has been too notch always there to help. Couldn't of made the move without them. Thanks Lifestyle' SL
'Excellent service throughout. Professional.attentive and a can do attitude. Thank you' MA
Phone / WhatsApp
(+34) 951 77 55 44 / (+44) 033 0001 0777