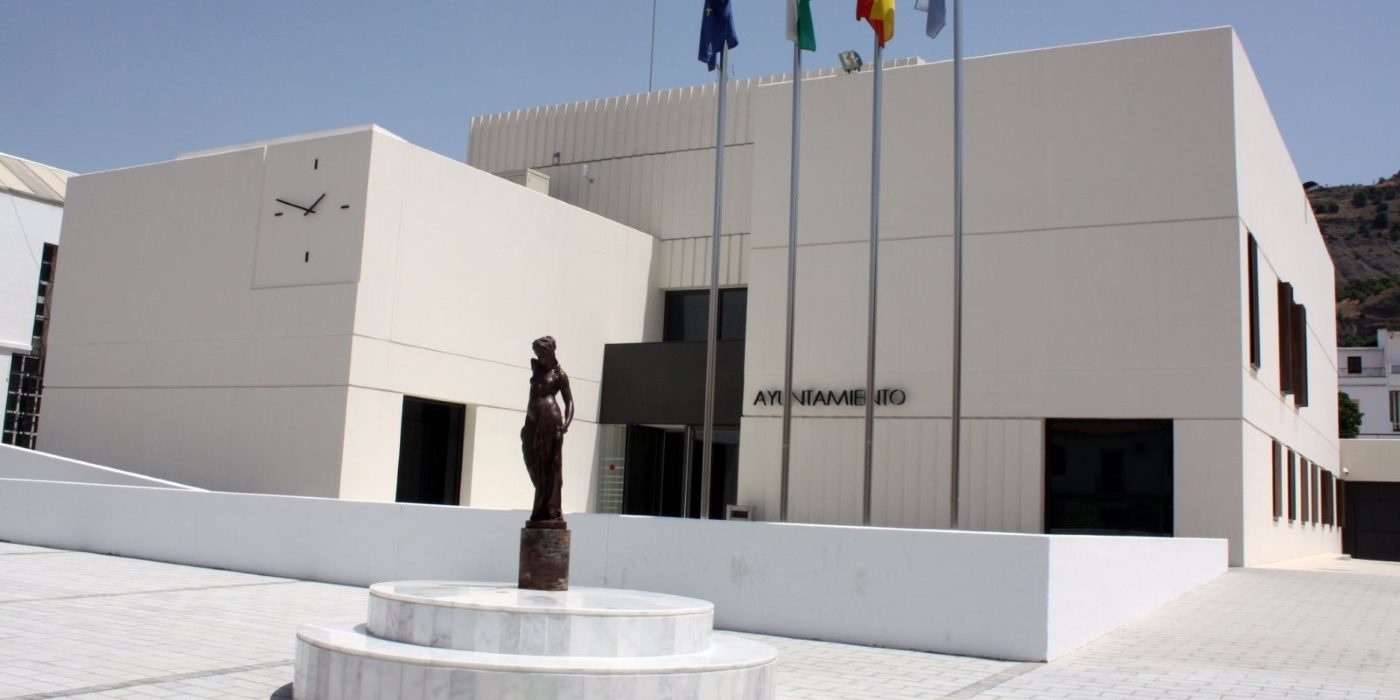 The 'padrón' is the municipal register of inhabitants.  It records how many people are registered as living in each Town Hall 'municipality'.  The list is also used by the National Institute of Statistics, the INE, (Instituto Nacional de Estadística de España) to complete a national census every year.  The word 'padrón' is an abbreviation of the word 'empadronamiento' which means census.
The Origin of the 'Padrón'
The origins of the 'padrón' have been traced back by historians to a census conducted in Spain called the `Secretaría de la Balanza´ who put forward the national control of the population – the `Padrón de Calle-Hita'.  Today's laws regarding the 'padrón' stipulate that everybody who resides in Spain should be registered on it.  Part time residents, such as holiday home owners can register voluntarily.
When you register you are given a certificate, (certificado de empadronamiento), which is often required by the authorities as proof of where you live, when you use or apply for public services. The registry entry should therefore also record all the names of all people living at the address, including children, so that they appear on the certificate, as well.
Some examples of things that a padrón certificate is required for are-