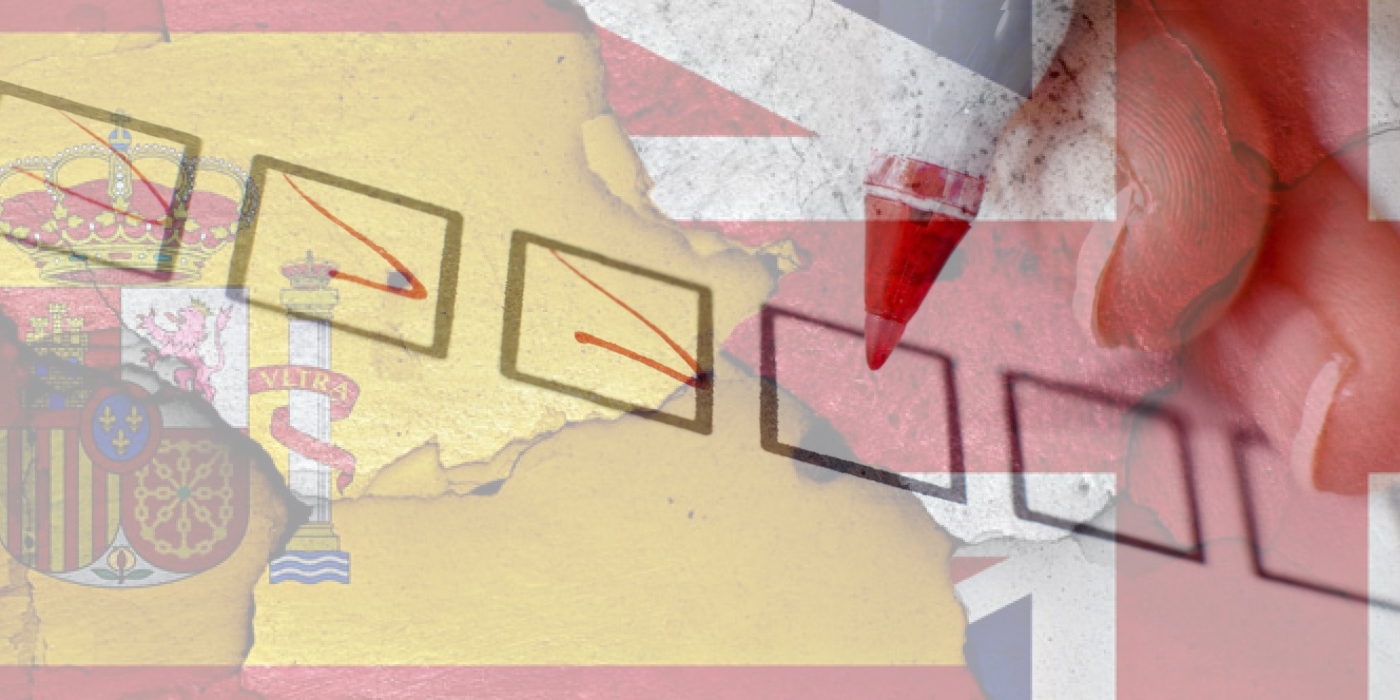 The UK left the EU at 11pm on 31st January 2020 with a withdrawal agreement in place.  This means that we are now in the transition period which will run until 31st December 2020.
During the transition period, EU rights and freedoms are unchanged.  So for now Brits can continue to have and take up residency as EU citizens.  What happens at the end of the year remains to be seen.
The UK and Spanish Governments have made clear what the transition period means for British Nationals in Spain, and what they need to do if they want to continue living in Spain
According to the withdrawal agreement, UK nationals settled and lawfully residing in Spain before the end of the transition period, will continue to be considered legal residents and keep rights they have had, and enjoyed as EU citizens.
It is also made clear what Brits living in Spain need to do to achieve and maintain lawful residence.
So What do Brits Living in Spain Or Planning to Need to Do?