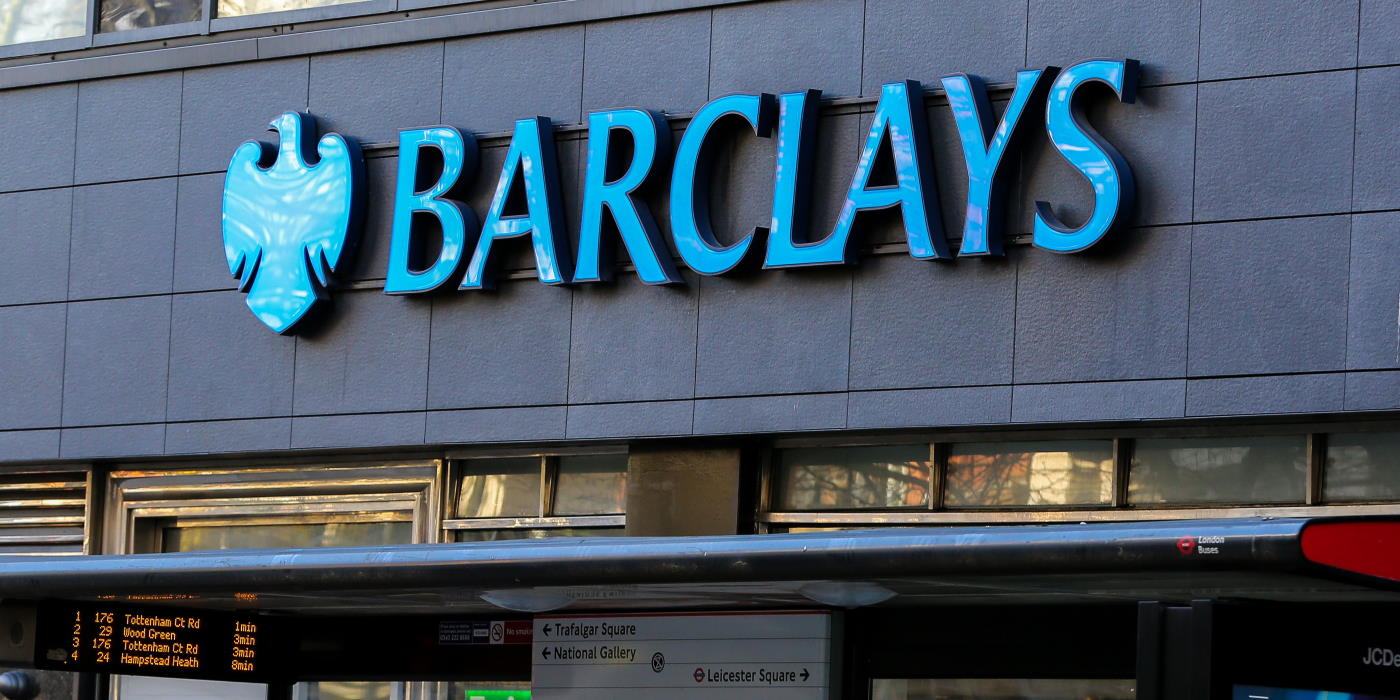 The UK press and expat papers in Spain have all carried articles warning that thousands of Brits living in the EU will have their UK bank accounts closed by the end of the year.
In the UK the The Daily Mail, The Guardian, The Times and The Daily Telegraph to name a few, have all detailed how banks including Lloyds, Barclays and even the Queen's bankers Coutts, will be closing expat accounts and withdrawing services.  The reason for this is the UK's failure to agree a post-Brexit trade deal to allow cross border Financial Services to continue.
Banks are having to make decisions as to which EU countries to pull out of and which to continue operating in.
Lloyds Bank confirmed to
The Sunday Times
that it will be withdrawing services from Holland, Slovakia, Germany, Ireland, Italy and Portugal – a move that will affect 13,000 British customers.
The bank, which is Britain's biggest banking group, started writing to its customers living in these countries since August, telling them that their UK bank accounts would be shut on December 31.
Barclays also confirmed that its banking and credit-card customers living in the EU had started receiving letters.
Why Are UK Banks Closing Accounts & Withdrawing Services for Brits Living in the EU?