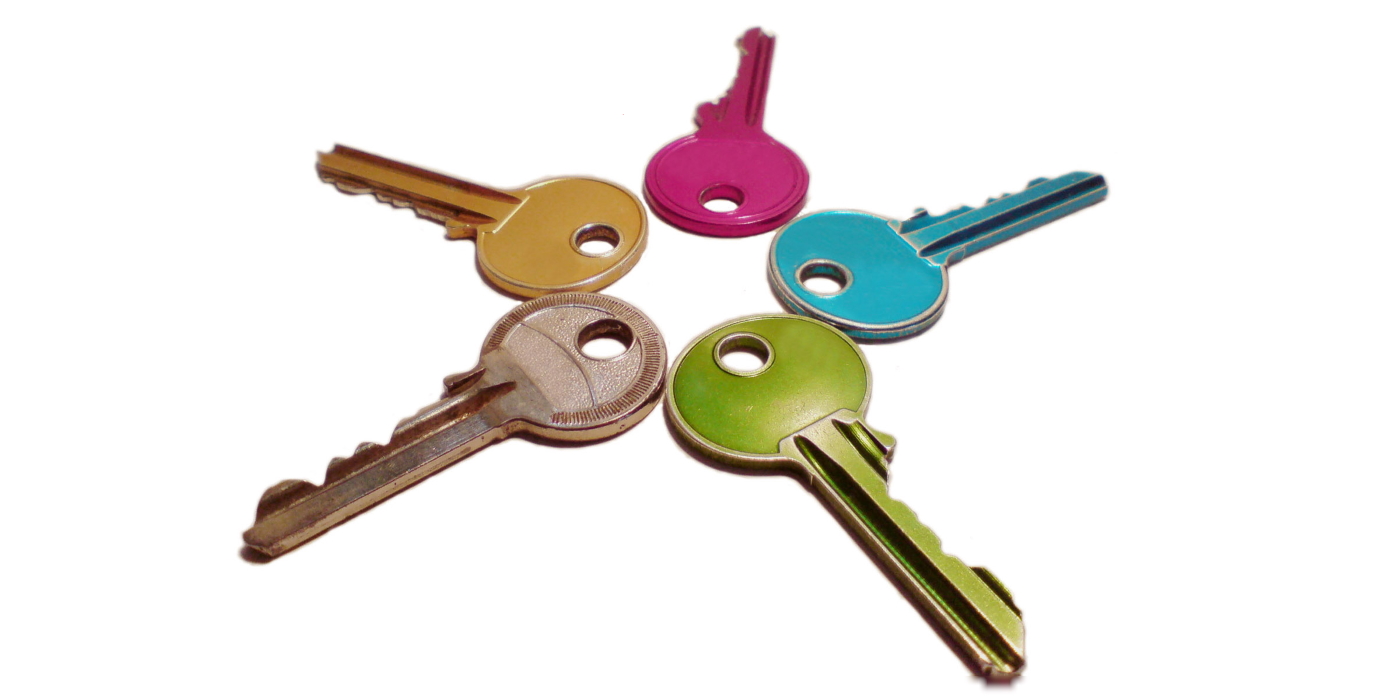 We offer a full range of property services in and around Marbella.  In association with our partners, everything you need is provided or arranged from start to finish for your home in the sunny Costa del Sol.
Property Services Costa del Sol
Over the many years we've been established on the Costa del Sol, we've built up a group of trusted professionals to cater for all property related needs.  From your first steps deciding where or what to buy, finding your property and completing the purchase, to arranging reforms or other building work, we can organise and manage as little or as much as you need us to.
The property services team presents you with a wealth of experience in all areas, giving you all the knowledge and expertise needed to make your property dreams become reality.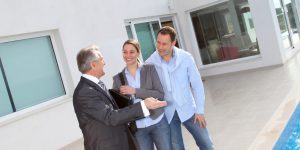 Buying & Selling
When buying or selling a property in the Costa del Sol, you need to be fully prepared and informed.  You also need professionals on your side acting solely with your interests at heart.
If you're buying, we'll make sure you're ready, guide you through each part of the process and organise everything else from a mortgage to legal conveyance and tax advice.
Working with some of the best real estate agents on the Costa, we also offer a unique property finding service, acting exclusively for you as the buyer.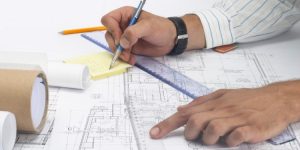 Design, Planning & Architect
From initial consultancy, through to full project design, implementation and management, you can be assured of expert attention to detail, and that you'll have the best professionals working on your behalf.
Our property team can assist with plans big or small.  Renovations to new build, they'll cover all bases, dealing with the Ayuntamiento (Town Hall) for licences, design specialists, architects etc as required.
Building, Renovation & Maintenance
You can be assured of attention to detail and quality that are rare in the general building trade in Spain.  We bring together the Costa del Sol's best for your project.  The builders and tradespeople that we employ, only use the best quality materials and achieve a finish in line with the highest British standards, yet at the same time delivering excellent value for money.  They also treat your project or home with care and respect as if it was their own.
Property Services for Every Need
 Buying & Selling Services
Property finder
NIE and Bank Accounts
Surveys & Certificates
Relocation and Residency
Mortgages
Currency & Money Transfers
Pre-Purchase Checks
After sale services
Design, Planning & Architect Services
Large and Small Works Building Licenses
New Build and Renovations
Full Architecture Projects
Space Planning with AutoCAD
2D & 3D Images
Gardening & Landscaping Design
Kitchen, Bathroom & Lighting Design
Interior Design and shopping assistance
Design Consultancy
Building, Renovation & Maintenance Services
Interior and Exterior Renovations
Landscaping, Patios and Terraces
Carpentry and Decking
Outdoor Kitchens and BBQ areas
Renewable Energy Installations
Air-conditioning and Underfloor Heating
Painting, Tiling and Decorating
Electrics and Plumbing
Alexa Home Automation Systems
Tailored project management services for larger property projects.
Detailed brief taken to confirm aims & objectives
Designers,  architects, surveyors appointed as required
Project timeline drawn up & agreed by all parties
Full liaison with relevant planning authorities
Advice on costing, materials best quality suppliers.
Necessary technical & legal permissions managed
Appropriate tradesmen sourced & contracted
Oversight of with suppliers and contractors
Budget management & discussion with you
Utilities community/urbanisation matters taken care of
Bi-lingual / multilingual service
Our Property Services are invaluable if you are unfamiliar with how things are done in Spain.   When buying a property, carrying out renovation work or building a property in Spain, it is vital to have the right team by your side.
Get In Touch to Discuss Your Property Needs
Click Here To Request A Call To Discuss Your Plans
Phone / WhatsApp (+34) 951 77 55 44 / (+44) 033 000 10 777