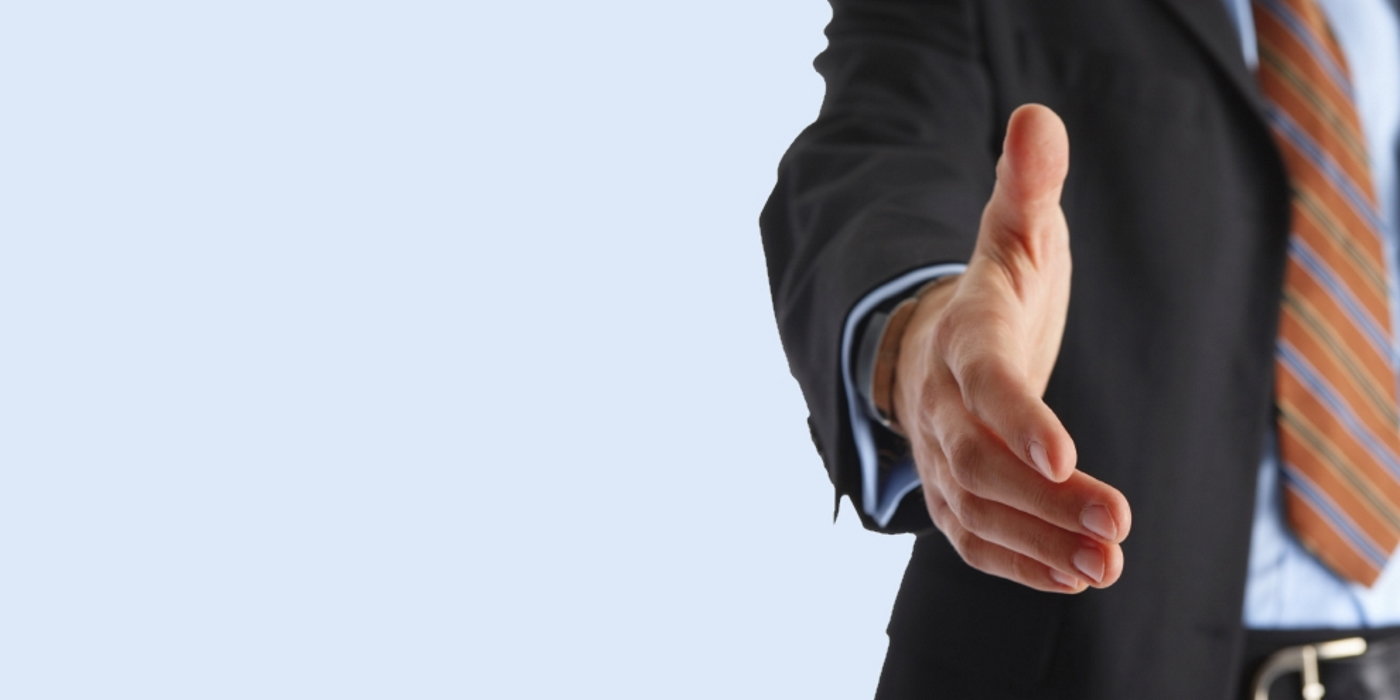 You want professionals you can trust when you need advice in Spain.  You also need to fully understand your adviser, and they need to fully understood you.  As well as providing our own services, we work closely with with a panel of carefully selected professional service partners, so we can also facilitate and arrange wide range of other professional services to our clients.
Business, Tax, Financial & Legal Services
Our consultants have a broad knowledge and understanding of common matters that require usually require input from a professional adviser.  This means that we can cut down the time (and money) you need to spend on professional fees.  They will understand your needs and position you to get your answers or advice from the an appropriate professional.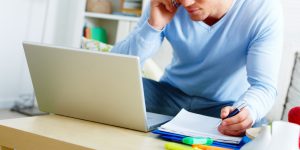 Business & Tax Services
In association with tried and tested partners we offer tax and accounting support services to our clients.  This includes private individuals, self employed and small businesses.
We like making things easy, so we use business management systems and process, to take the hard work out of business and tax in Spain.  This means your professional adviser will spend their time helping you, or your business rather than buried in your paperwork!
You also have the full support of a team of Tax & Fiscal Advisers, Accountants, and Business Consultants to back you up, when the need arises, as well as access to all the other professionals on our panel.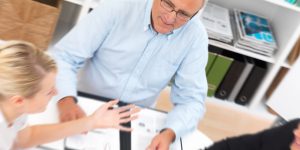 Financial Services & Advice
We have a an in-house team of experienced financial services professionals.  This is really useful for our clients.
Our Financial Consultants are well equipped to assist you with financial and money matters in Spain, be that guiding you on the essentials, or arranging professional advice, for example on pensions and investments.  If you need advice, you'll be referred to the right person in our team, or introduced to a relevant professional partner.
Our panel of financial service professionals includes, amongst others, Financial Advisers who specialise in change of residency planning (UK to Spain), UK FCA licenced IFA's, Pension Specialists and Investment Advisers.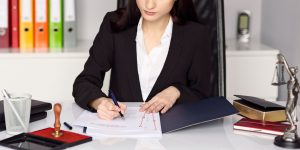 Legal Services
For many Lawyers in the Costa del Sol property conveyance, is their main line of work.  Over the years we have come to know lawyers who are specialised and experienced in more than just real estate transactions.  Whether it's a family, tax, criminal or other legal matter, the working relationships we have, is such that we can pick up the phone and immediately get an initial view or opinion on a situation, saving our clients time and often expense of finding and consulting a lawyer.
As we stand by the side of our clients liaising acting as a bridge between them and the professional adviser, over time we have also gained an valuable insight and knowledge around legal procedures in Spain, and the situations in which expats commonly require the services of a lawyer.
Professional Services for Every Need
Money & Financial Services
Bank Accounts
Insurance
Pensions
Mortgages
Tax returns
Financial & Tax Planning
Consultancy & Advice
 Business & Tax
Autonomo
Company set up
Booking keeping & accounting
Non-resident tax return
Buying a Commercial Property
Incorporating a Company
Business Consultancy
Legal Services
Property Conveyance
Inheritance
Spanish will
Litigation and Representation
Divorce & Family Law
Power of Attorney
Rental Agreements
Why Use Our Professional Services?
Our experienced team of consultants and qualified professionals, have decades of experience, provide a personalised service and give unbiased factual opinions.
Our native English speaking consultants and professionals bridge any cultural or communication gaps that may exist.
Utilise the knowledge & expertise of professionals, and get you the information and guidance that you need, plain and simple, in language that you understand.
We also take into account your overall position, which may include matters outside of Spain which require specialist knowledge, e.g. financial or tax related matters in the UK.
Unfortunately in Spain. the 'best interest of the client' is often clouded by the professional's own 'personal or business agenda', we assure that you and your interests alone are paramount.
We will always be straight with you from the outset, and tell you what you need to know, even if it not what you want to hear.
All Lifestyle Group Professional Partners hold relevant certifications and regulatory licences, and specialise in advising British and other foreign clients in Spain.
Whatever your situation, our Professional Services Team and Partners, will ensure the best results for you, or your business.
Other Benefits & Advantages
Transparent and Fair Charging
You will always know where you stand, and there are never any hidden surprises with our policy of transparency, full disclosure and fair charging.
Complimentary Services
We are currently offering initial consultation free of charge, and you get the benefit of access to our general services team, with complimentary services included free of charge.
Partner Service Providers
Our panel of carefully selected Partner Service Providers is continually growing, offering professionals to assist with even the most complicated situations.
Free No Obligation Professional Service Consultation