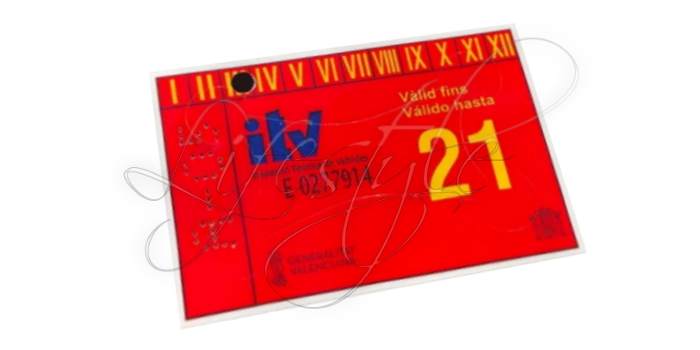 A Helping Hand Getting Your Car Through It's ITV
Whether it's making sure your car is ready, saving you time and hassle of doing it yourself, or you're just not confident booking it and going on your own, we're happy to offer a helping hand. 
With our collect and return service, we'll give your car a quick wash for free if it needs it.  If you'd like a full wash and clean or valet, just let us know and we'll get it done so you get your car back squeaky clean with it's new ITV sticker. 
Prices from €25
Why use our ITV services?
In most cases its not a particularly difficult task taking you car through the ITV. However if you don't speak Spanish, it might seem a bit daunting, particularly if there's a problem or you car fails.
If your car is older, a pre-check makes sense. It will save you time and the inconvenience of a re-test.
When your time is important to you, of if you're the type of person that likes to have things done for you.
Thanks a million for arranging my ITV so quickly and for having Scott accompany me on my first visit to the ITV centre. SD
Tel/WhatsApp (+34) 951 77 55 44 / (+44) 033 0001 0777