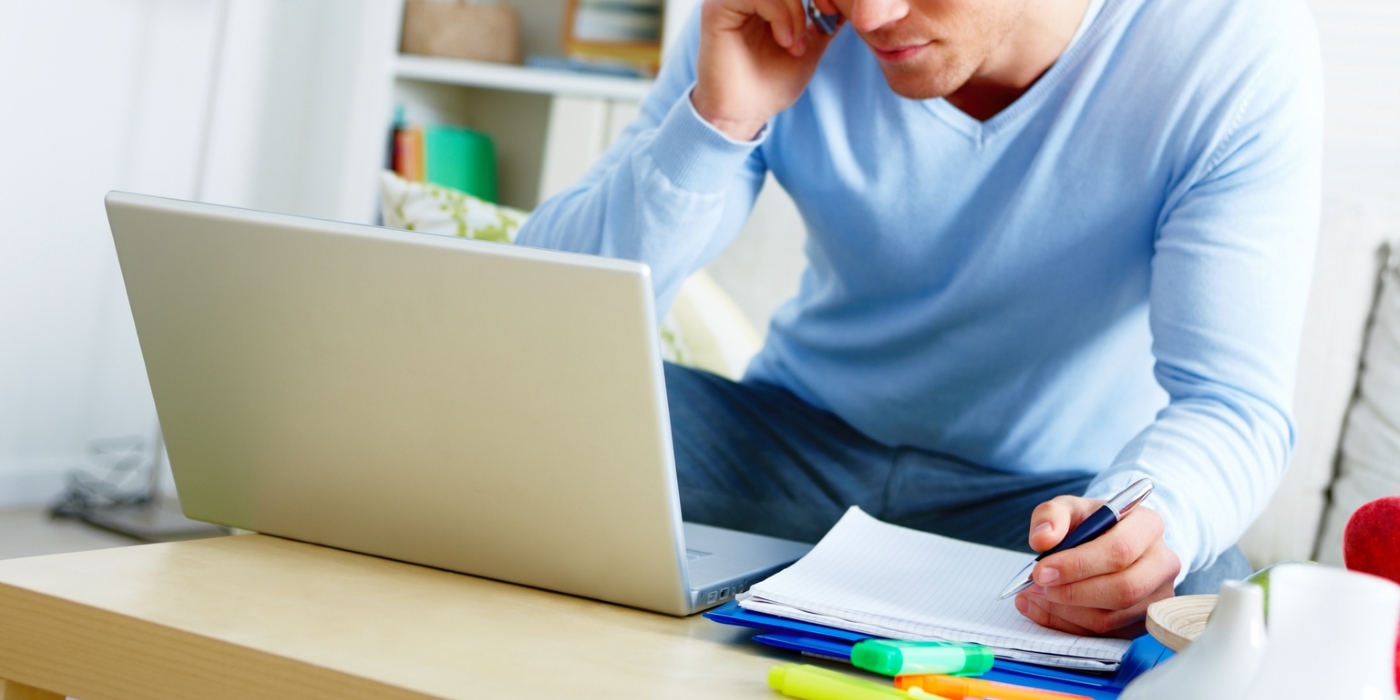 Autonomo made easy®
Getting set up and running a business as a sole trader or freelancer, with autonomo made easy®, is quick, simple and inexpensive.  With packages to suit everyone, all of which give you mentoring, a progressive system for you to manage and control your business administration from a single point, plus the support of professionals, being self-employed in Spain, is now easier than ever.
What's included in our the autonomo made easy® packages?
The basic package for someone just starting out includes:
Explanation of the process and requirements
Initial review and set up
Autonomo registration
Assistance with book-keeping
Assistance with tax presentation
Tax & Social Sec representation
Unlimited consultancy
Business administration system
Once you're up and running, or if you're switching from your current accountant or gestor, you can choose packages to include:a
Consultation and business review
Legal books preparation
Book keeping oversight
Tax presentations
Quarterly tax submissions
International trading
Annual personal tax return
Why choose an autonomo made easy® package?
The packages make the administration associated with being self-employed in Spain simple and easy.  This saves you lots of time and also keeps you on top of everything.  As the business management system does all the hard work, your professional adviser will spend their time helping you with your business rather than buried in your paperwork!
You also have the full support of a team of accountants, pay-roll experts and business consultants to back you up, as well as access to other professionals such as financial advisers and lawyers.
FAQ's
How much does it cost?
Initial set up starts at 95€ +IVA, and monthly fees from 57€ +IVA including online booking system.  If you're registering as autonomo for the first time, you'll pay around 60€ social security per month.
What documents / info do I need?
  You'll need a valid passport, NIE and Social Security number, and address (in Spain), Spanish bank account, and a Spanish mobile number
What if I want to stop being autonomo / can I cancel the package?
You can sign off at anytime.  The service is provided and paid for on a monthly basis.  If you stop your autonomo, there are however some administrative obligations that will remain until the close of the tax year.    There is a close out service available so that you can have peace of mind know that you'll not have left any loose ends.
Get your autonomo up and running in 3 simple steps?
1. Complete online form
Fill our form to provide the information and copies of the documents that are needed.
2. Follow the instructions
You'll be sent information by email, explaining what you need to do next.
3. Leave the rest to us
You will be guided through the first part of the process that you need to do, then we do the rest.
Here's what our clients who have to say:
. . . just excellent so quick and stress free thank you a million yet again. LB

Professional, friendly and really go the extra mile to make sure customers are looked after. Fab service, highly recommended.  JW

Very professional, very organised, great communication and fast. Made the whole process so easy.  BL
Set up and manage your autonomo the smart way
(+34) 951 77 55 44 / (+44) 033 0001 0777