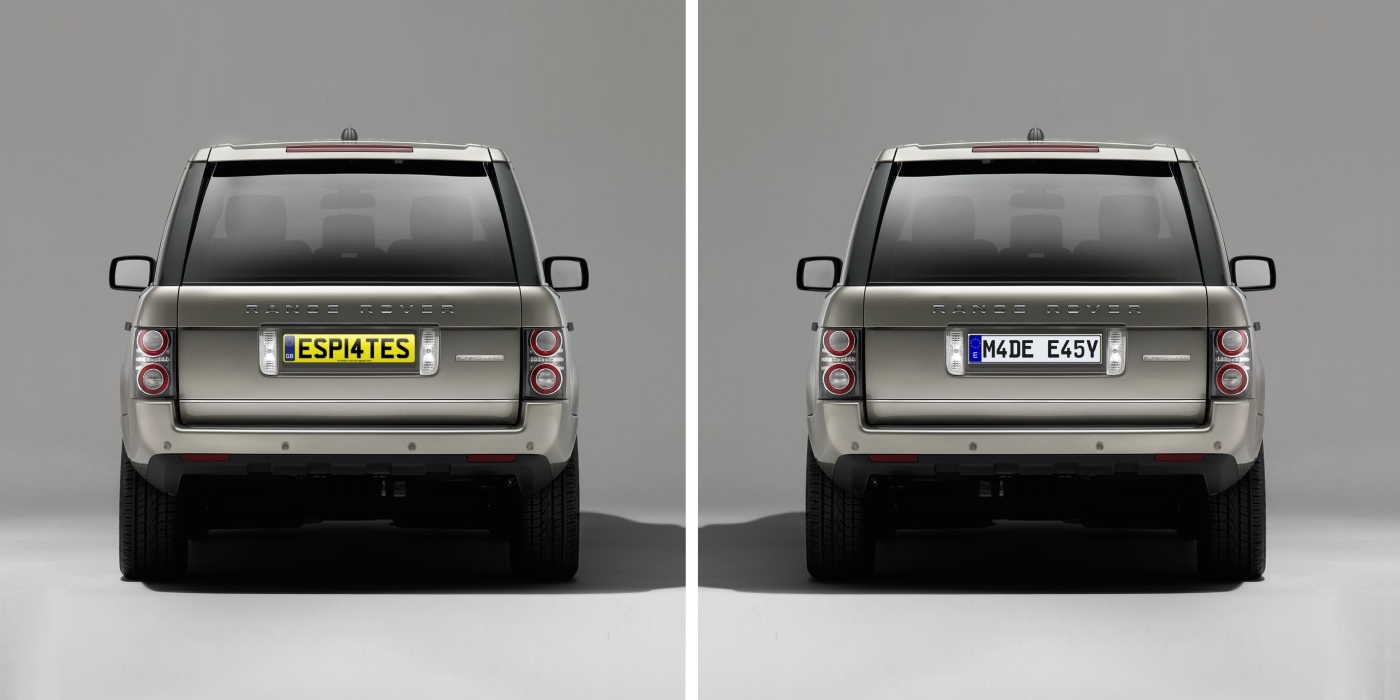 Want to keep your UK car in Spain?  MOT or road tax due or already run out?
When you could have Spanish plates on your vehicle in a couple of weeks, and for a price which could be less than cost of getting a new MOT, (or the fines for not having one), switching to Spanish number plates is probably not a bad idea!
Click here to give us details about your vehicle, and we´ll tell you how much it will cost to switch your car to Spanish plates.
Alternatively, fill in your details below to make a quick enquiry and we'll get in touch asap.