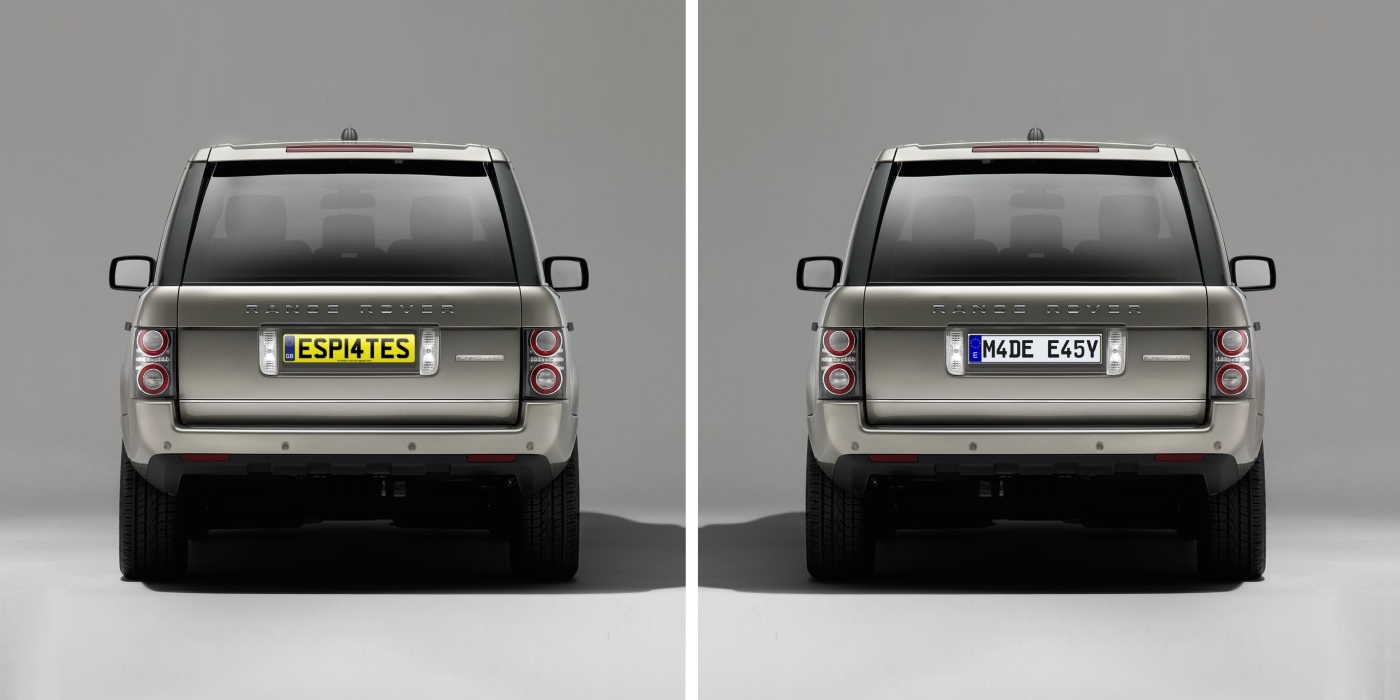 Thinking about switching your UK vehicle to Spanish number plates?
Time to stop thinking and just get it done with our fantastic *New Year Special Offer* with extras worth over €500 included.
• Detailed initial assessment
• Premium number plates upgrade
• Change of residence special registration tax waiver
• Doorstep pick-up ITV
• Second car half price
• LifeStyle Account trial
Click below and fill in the form to get this amazing deal and switch your car to Spanish plates!
Get Your Special Offer Spanish Plates Quotes
We will waive our initial assessment fee – usually €90 charged up front.  Premium number plates upgrade – we will supply and fit acrylic number plates for the same price as supplying and fitting standard aluminium number plates – value €20 + IVA. An application for waiver of special registration tax is included – usual price €90 + IVA (applies if you are taking up residency in Spain). When the import ITV is due, we will collect your vehicle from your address take it through the ITV and return it to you – usual price from €49 + IVA. Second car half price – applies to the fee for our service only – this is a discount of €175 + IVA. LifeStyle Account trial – this is 3 month trial of our Essential Account or a 6 month trial of our Essential Lite Account – value €150 + IVA. Value shown is based on our current price list of individual services. There will be no discount or cash rebate for the value of any special offer extras not used. Offer valid until 31st January 2018 – (you must have accepted your quote by paying deposit by the closing date).